Denk mee over nieuwe albums 'The Golden Years Of Dutch Pop Music'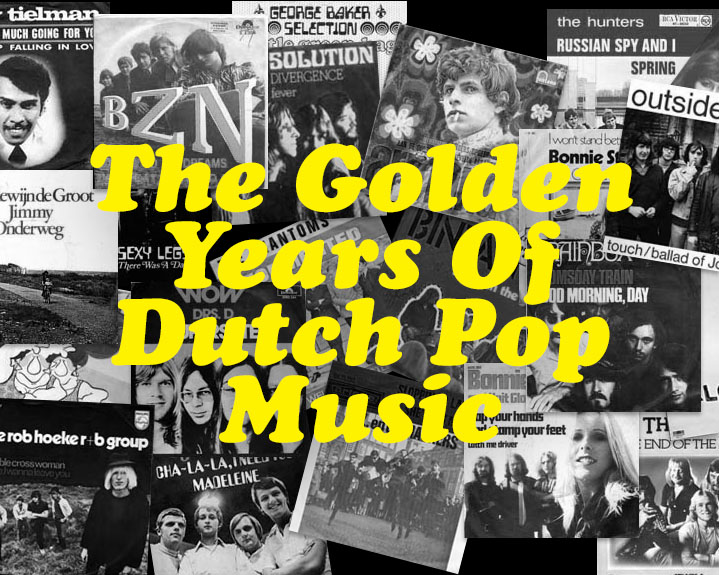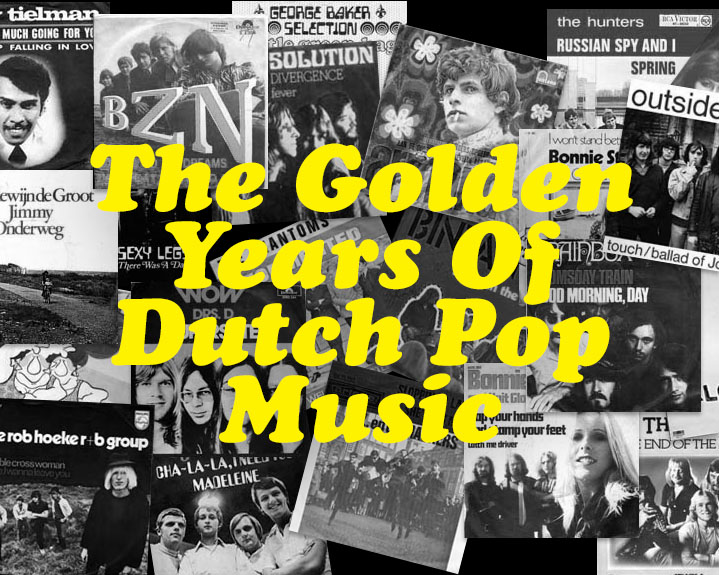 Kenners van de betere Nederpop opgelet: momenteel wordt er hard gewerkt aan nieuwe delen van de cd-reeks The Golden Years Of Dutch Pop Music en daar mogen jullie songs voor aandragen!
In het najaar verschijnen er nieuwe compilatiealbums van de populaire cd-reeks. Hierop zullen singles van diverse Nederlandse acts uit de sixties en seventies komen te staan. Ken jij een paar liedjes uit de periode 1960 – 1975 die echt niet mogen ontbreken op deze albums? Laat het ons dan weten via het onderstaande formulier! We zijn niet alleen op zoek naar de hits, maar ook naar de onbekendere juweeltjes uit die tijd.
Noem hieronder minimaal één of maximaal drie tracks waarvan jij vindt dat die zeker op deze albums moeten komen. Onder alle inzendingen verloten wij vijf pakketjes met daarin beide verzamelaars.