Don Henley: de solohit Boys Of Summer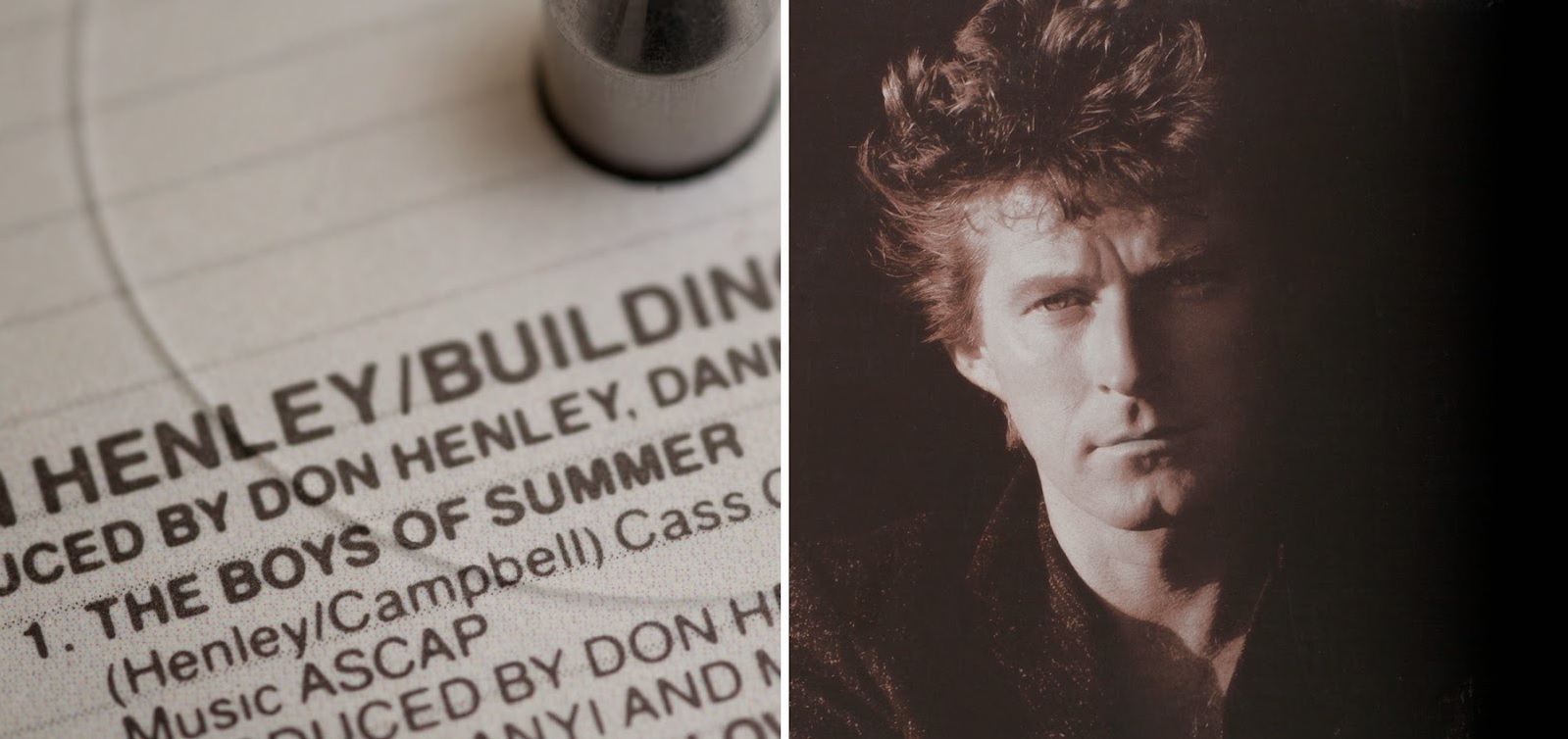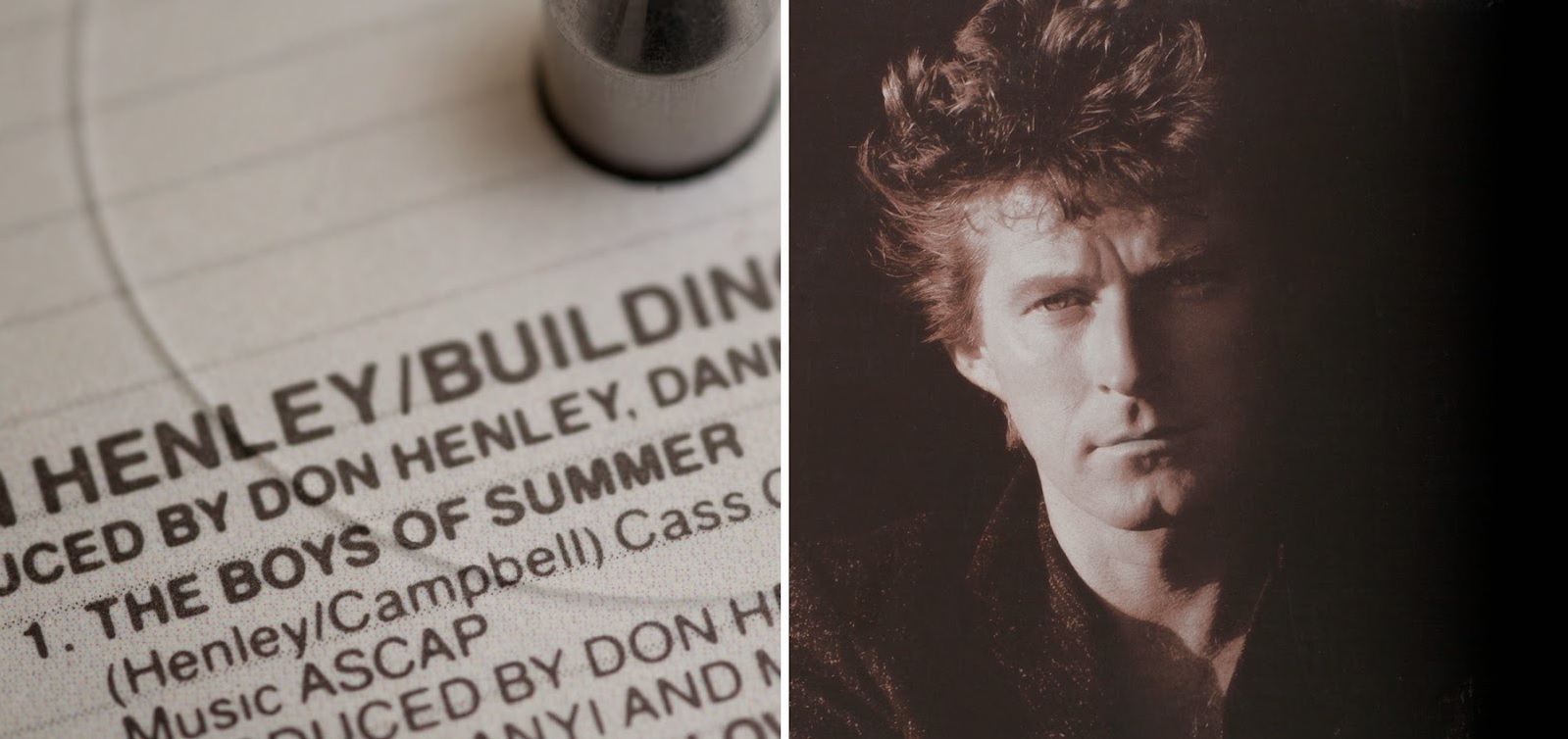 Terwijl Dirty Laundry de grootste solohit voor Don Henley is in de USA, komt zijn grootste solosucces in Europa een album later met het nummer Boys Of Summer, afkomstig van het album Building The Perfect Beast uit 1984.
Henley schrijft Boys Of Summer samen met Tom Petty & The Heartbreakers' gitarist Mike Campbell. Campbell is overigens niet de enige Heartbreaker die aan het album meewerkt. Met toetsenist Benmont Tench schrijft Henley de nummers Sunset Grill en Not Enough Love In The World, en toenmalig drummer Stan Lynch is medeverantwoordelijk voor het nummer Drivin' With Your Eyes Closed. Campbell en Tench werken ook mee als muzikanten op het album, terwijl Lynch latere albums van Henley (mede) produceert.
Boys Of Summer is de eerste single van Building The Perfect Beast. Dankzij MTV, dat vooral in Europa net aan een opmars bezig is, wordt de bijbehorende videoclip een groot succes. Bij de MTV Video Music Awards van 1985 valt de clip maar liefst vier keer in de prijzen: de belangrijkste award is die van Video Of The Year, en daarnaast wint de clip ook de award voor Best Direction, Best Art Direction en Best Cinematography. De video wordt geregiseerd door Jean-Baptiste Mondino. Hij regisseert ook clips voor onder meer Madonna, David Bowie, Sting en Bjork. Daarnaast ontwerpt hij diverse albumhoezen voor Marianne Faithfull.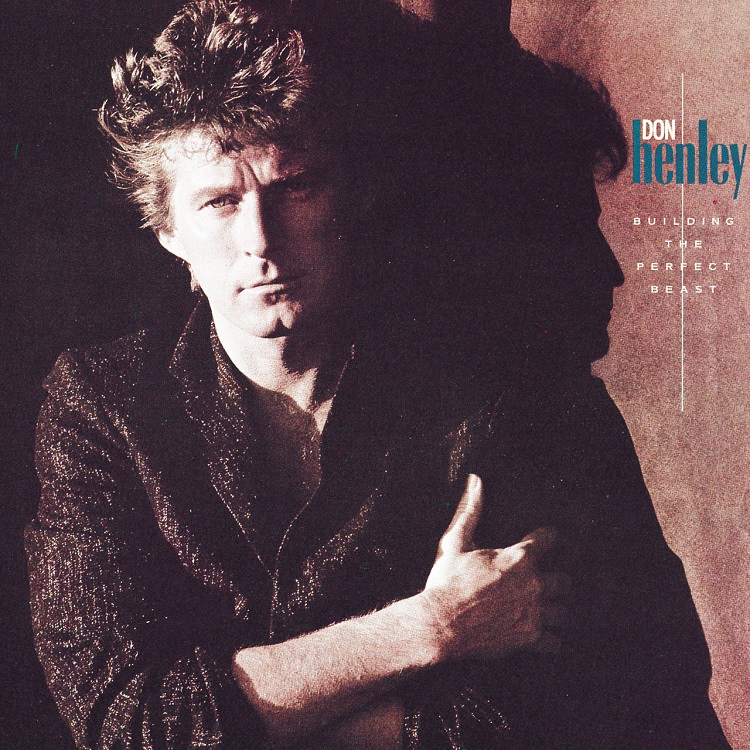 Volgens Henley zelf gaat het nummer vooral over ouder worden en het twijfelen aan je eigen verleden. "I was driving down the San Diego freeway and got passed by a $21,000 Cadillac Seville, the status symbol of the Right-wing upper-middle-class American bourgeoisie – all the guys with the blue blazers with the crests and the grey pants – and there was this Grateful Dead 'Deadhead' bumper sticker on it!"
Neil Giraldo, gitarist en echtgenoot van Pat Benatar, vertelt in een interview dat hij bezig is met de opnamen van de Pat Benatar song Love Is A Battlefield, als Henley een bezoekje brengt aan de studio. Bij het horen van de uptempo beat van het nummer vraagt Henley of hij de beat mocht gebruiken voor zijn song Boys Of Summer.
Henley wint een Grammy Award voor Best Male Rock Vocal Performance voor Boys Of Summer in 1986. Ook haalt het nummer de Top 500 van Billboard's Greatest Songs Of All Time en Pitchfork's Guide To The 500 Greatest Songs From Punk To Present.
Boys Of Summer wordt door diverse artiesten gecoverd. In 1989 wordt de versie van Codeseven een hit op de Amerikaanse college radio zenders. Dj Sammy, hier vooral bekend van zijn cover van Heaven, neemt met zangeres Loona een cover op in 2002 en scoort een nummer 1-hit in Schotland en nummer 2-hit in Engeland. In 2003 neemt rockband The Ataris het nummer op. Om de tekst iets meer richting de tijd te brengen vervangen ze 'Deadhead sticker' voor 'Black Flag sticker'. Hun versie haalt de 20ste plek in de Amerikaanse Billboard Chart.
In Nederland nemen de 3Js en a Balladeer beiden een cover op van Boys Of Summer.
Al sinds de eerste reünietour van de Eagles is het nummer een vast onderdeel geworden van de setlist van de band en staat inmiddels in de geschiedenisboeken als 'de' klassieker uit Henley's solo repertoire.
Op 25 september verschijnt het nieuwste album van Don Henley: Cass County. Pre-order Cass County hier.