De 10 beste post-Beatles songs van Paul McCartney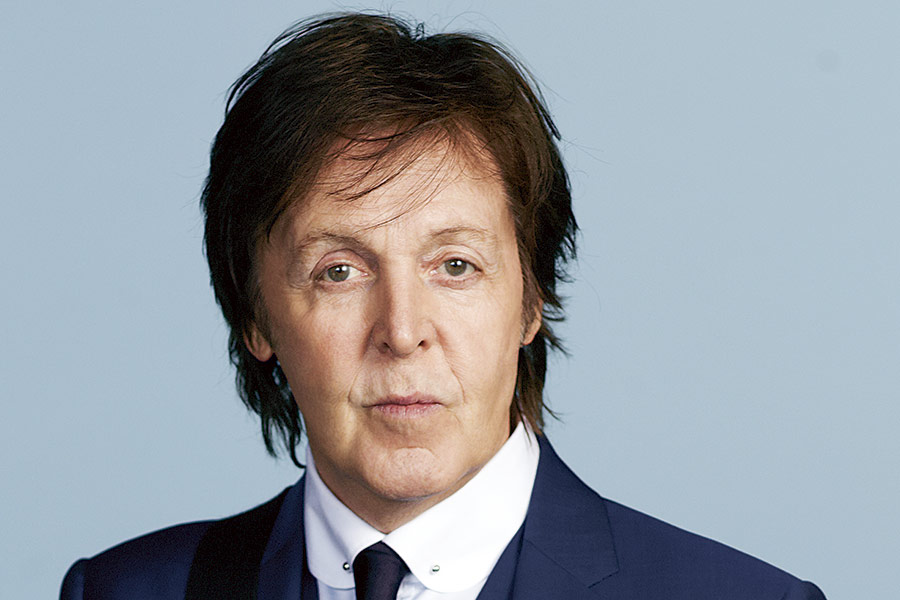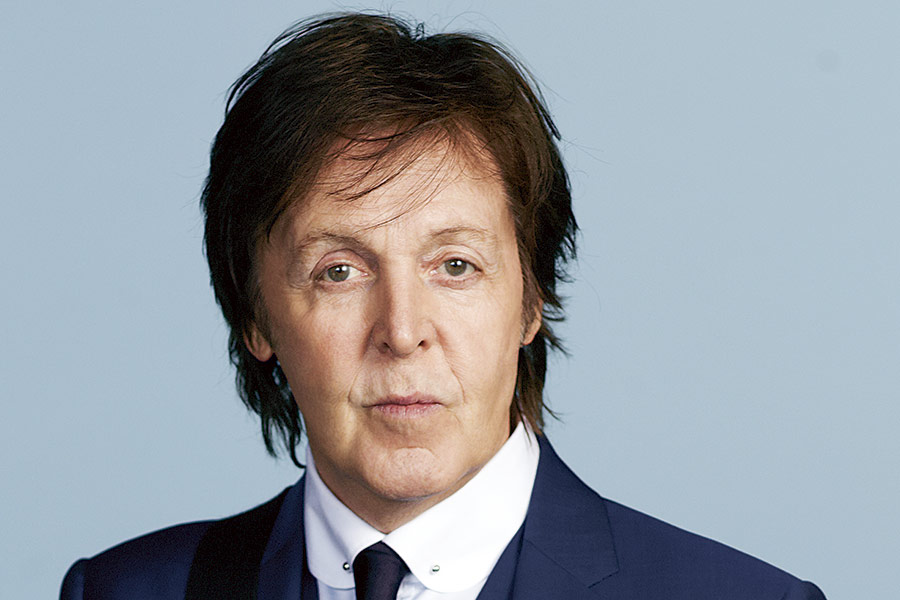 Op 7 september verschijnt Egypt Station, het gloednieuwe album van Paul McCartney. Om alvast in de stemming te komen selecteerden we 10 van zijn beste post-Beatles songs!
Maybe I'm Amazed (McCartney, 1970)

Live & Let Die (Live And Let Die-soundtrack, 1973)

Let Me Roll It (Band On The Run, 1973)

Band On The Run (Band On The Run, 1973)

Let 'Em In (Wings At The Speed Of Sound, 1976)

Mull Of Kintyre (single, 1977)
McCartney's enige nummer 1-hit in Nederland!

Coming Up (McCartney 2, 1980)

Say Say Say (Pipes Of Peace, 1983)
(samenwerking met Michael Jackson)
Hope Of Deliverance (Off The Ground, 1993)

Come On To Me (Egypt Station, 2018)
Egypt Station verschijnt op 7 september. Reserveer nu vast jouw exemplaar bij Bol.com:

Foto: MJ Kim