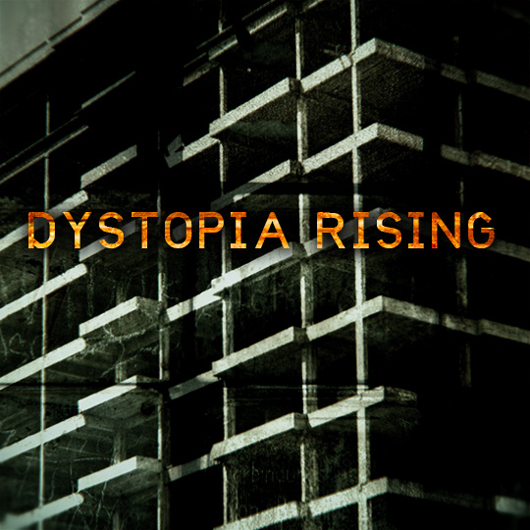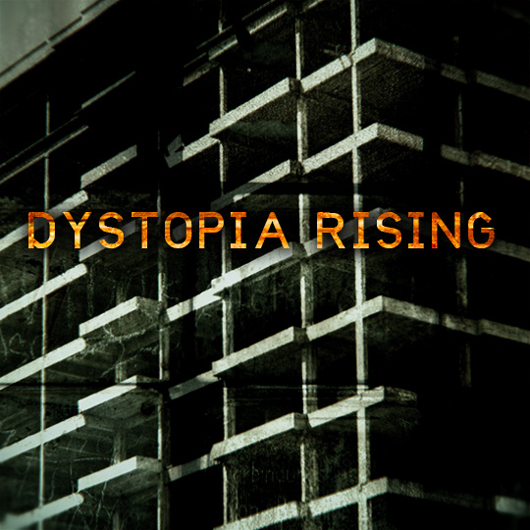 From the Mayans to Nostradamus and Christian radio broadcaster Harold Camping, many have predicted the end of the world, though none have got it right – yet. But while nobody seems to be able to agree on when, exactly, our planet will explode and we all die horrible deaths – thanks to human folly, or the wrath of an omniscient being; or some combination of the two – there's always someone out there claiming that the apocalypse is imminent. Look through history and you'll find that many claims to "end times" – and these times are no different.

The message is loud and clear on
Megadeth
's new album,
Dystopia
: the countdown to extinction is getting perilously close to reaching Zero. Indeed, fellow Big Four legends
Metallica
 were found preparing for the "total eclipse" of 'My Apocalypse' on their 2008 album,
Death Magnetic
, while
Queens Of The Stone Age
declared 'The Sky Is Fallin'' on 2002's
Songs For The Deaf
, suggesting that, though the Millennium didn't signal the end of the world as once predicted, end-times paranoia has remained alive and well ever since.
While the seemingly inevitable destruction of the earth has long provided plenty of ammo for thrash and heavy metal's sonic assault, electro music is the perfect vehicle for capturing both the twitchy paranoia and grim resignation of a "used future". Indeed, Blade Runner owes no small part of its impact to Vangelis' iconic soundtrack, while the ironically titled Channel 4 TV show Utopia sported a suitably twitchy score courtesy of Chilean-born composer Cristobel Tapia de Veer.
Elsewhere in our Dystopia Rising playlist we find Ultravox dancing with tears in their eyes, Tame Impala suffering the nightmare of  'Apocalypse Dreams' and Talking Heads traversing the 'Road To Nowhere'. Meanwhile, REM announce 'It's The End Of The World As We Know It', though they feel fine – which is good for them.
So celebrate the coming destruction with our Dystopia Rising playlist (above), and purchase Megadeth's suitably apocalyptic Dystopia picture disc here. If it's all coming to an end in fiery destruction, might as well have the best music for the occasion…