50th Anniversary editie van The Band's Music From Big Pink op komst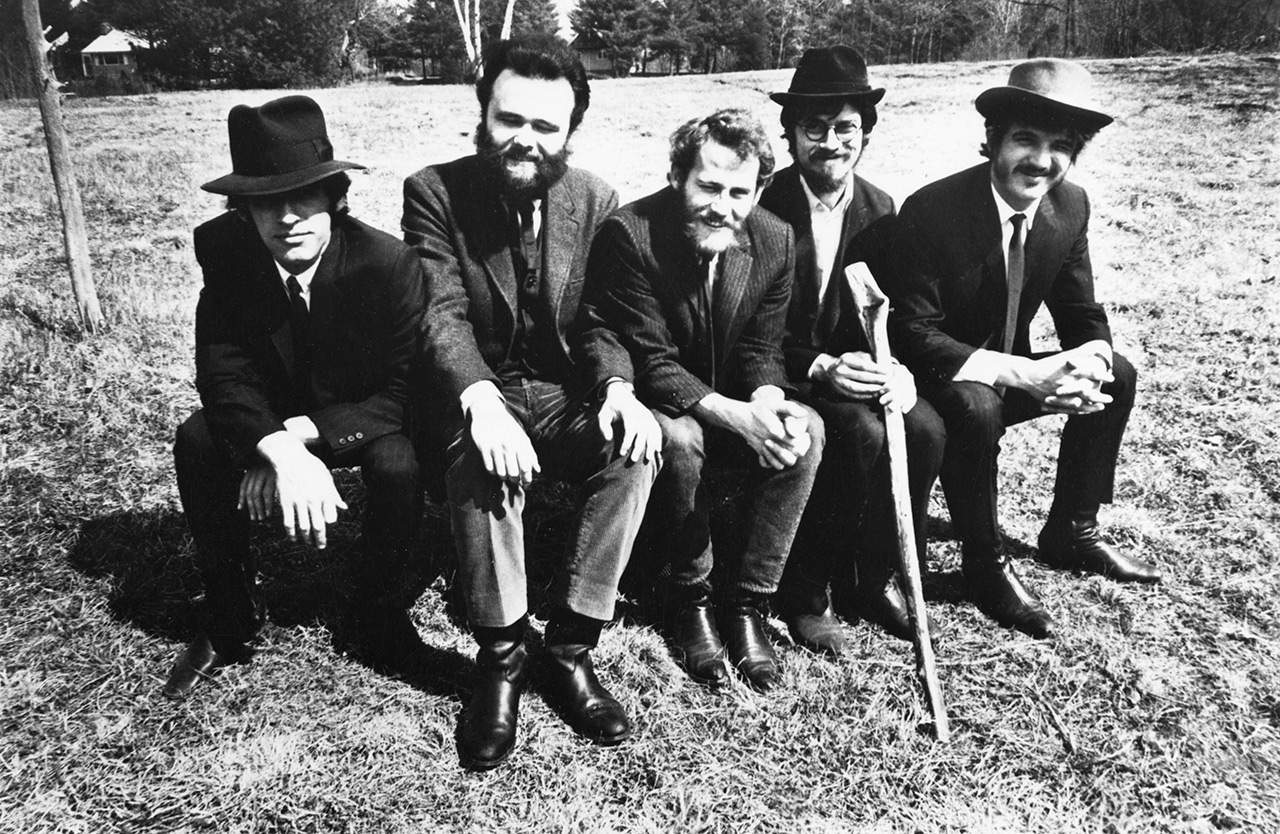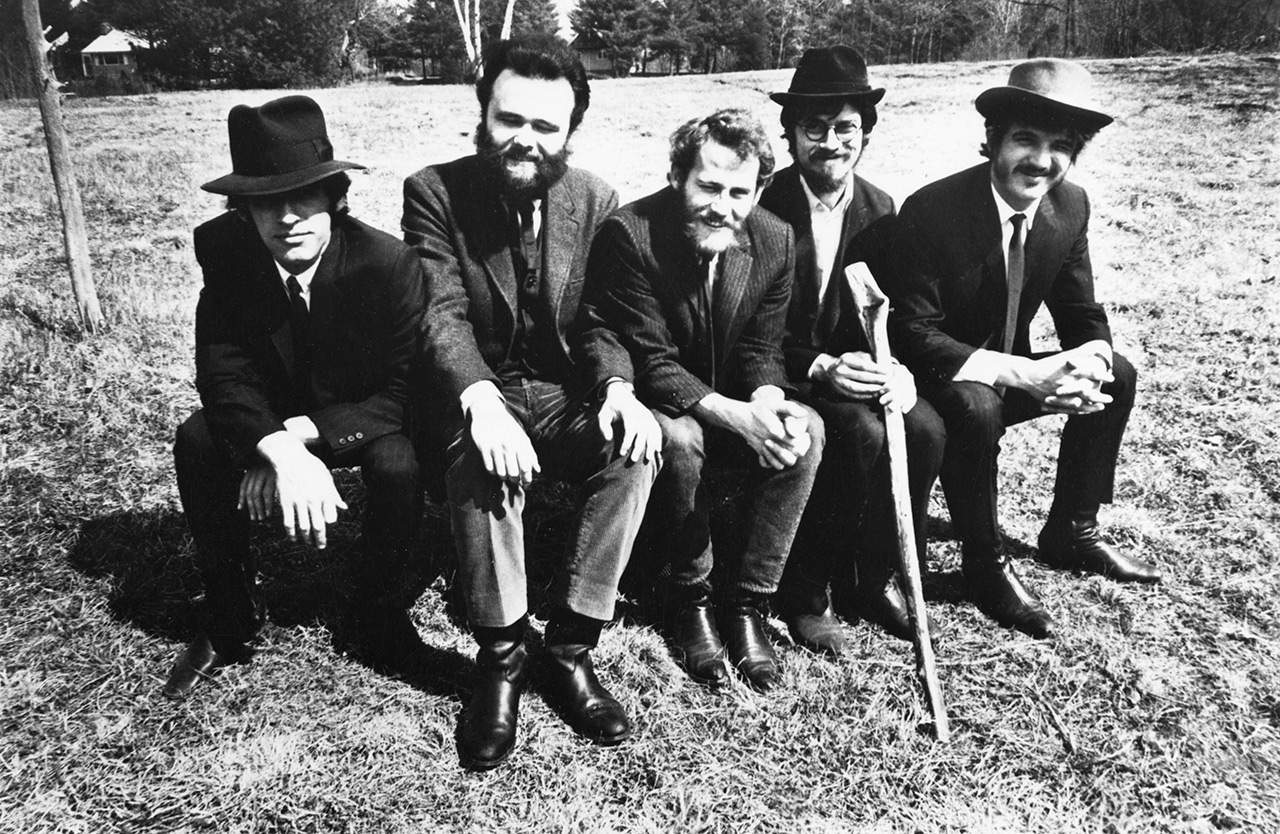 Op 31 augustus verschijnt er een fraaie jubileumuitgave van The Band's Music From Big Pink, het tijdloze folkalbum dat de begeleidingsband van Bob Dylan in de zomer van 1968 uitbracht. De plaat is speciaal voor deze reissue opnieuw gemixt en uitgebreid en verschijnt op cd, dubbelvinyl en als een uitgebreide Super Deluxe box.
Alle versies van deze jubileumeditie bevatten een nieuwe stereomix van het album, geproduceerd door Bob Clearmountain (bekend van zijn werk met artiesten als Bruce Springsteen, The Rolling Stones en David Bowie). Hij had hiervoor de originele analoge banden tot z'n beschikking. Het resulteerde is een opmerkelijk heldere sound en je hoort nu ook niet eerder uitgebracht gebabbel van de studiosessies voorbij komen. De box, de cd en de digitale versie van de heruitgave bevatten bovendien vijf outtakes en alternatieve opnames van de Big Pink-sessies en een niet eerder uitgebrachte a cappella versie van I Shall Be Released.
Van alle heruitgaves is de Super Deluxe box natuurlijk het neusje van de zalm. In de box vind je een cd, een blu-ray met een 5.1 surround mix van het album, een dubbel-lp, een 7-inch single van The Weight / I Shall Be Released en een hardcover boekwerk, met daarin een verhaal van vermaard Rolling Stone-journalist David Fricke en fotografie van Elliott Landy, bekend van zijn iconische foto's van rockbands uit de jaren zestig. In de video hieronder kun je de box en de andere configuraties van deze jubileumuitgave bewonderen:
De 50th Anniversary editie van Music From Big Pink is o.a. te reserveren bij Velvet.