Phil Lynott documentaire eenmalig in de bioscoop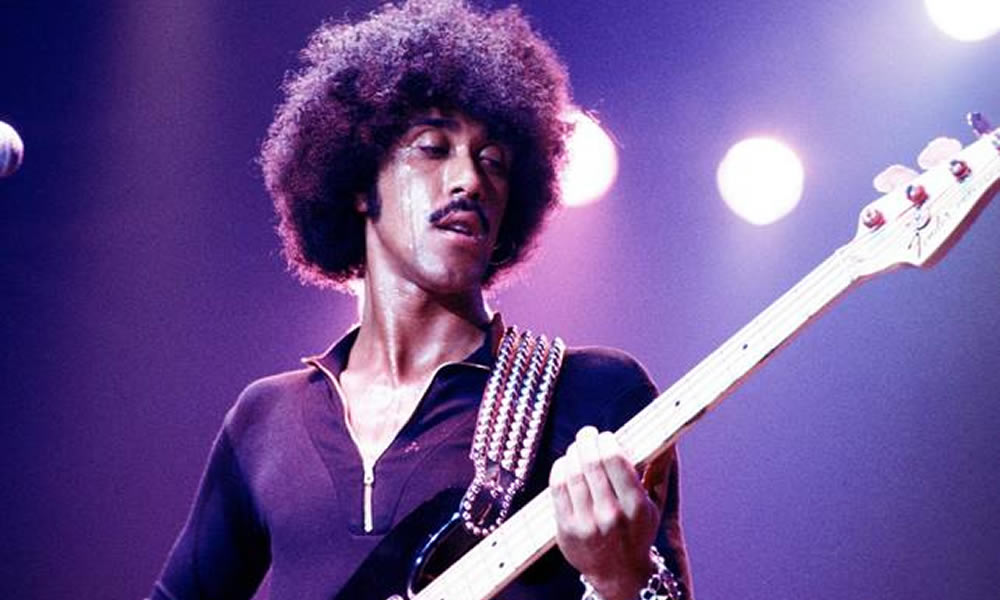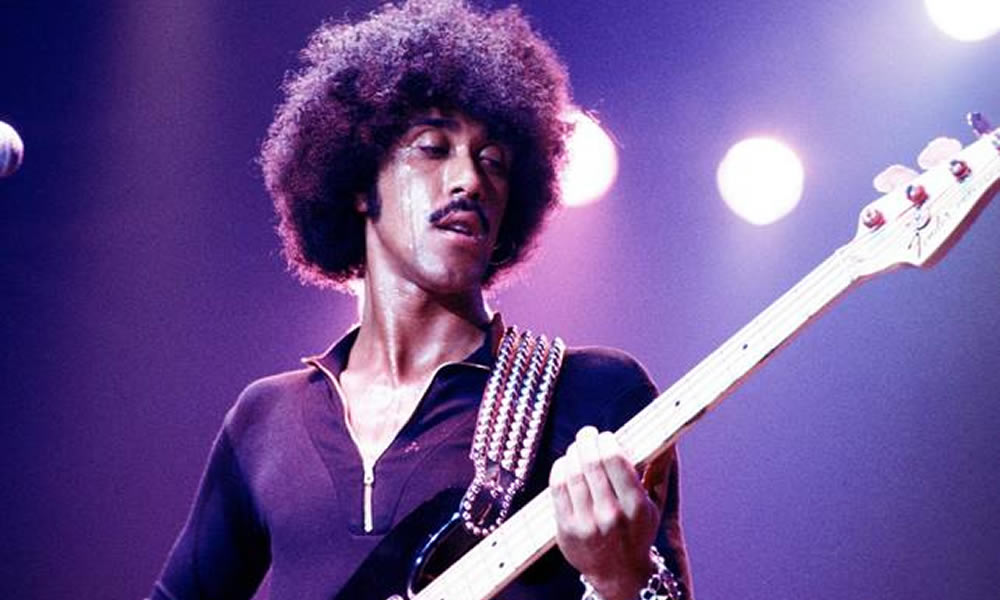 De documentaire Songs For While I'm Away over Thin Lizzy-frontman is op 27 oktober in diverse bioscopen in het land te zien.
Phil Lynott (1949-1986) was bekend als de extravagante en complexe frontman/zanger/bassist van de Ierse rockband THIN LIZZY, maar hij was ook een briljant singer-songwriter en dichter. Hij was de zoon van een Afro-Guyaanse vader en Ierse moeder en groeide in de conservatieve jaren '50 op bij zijn oma in Dublin. Daar ontwikkelde de zwarte jongen uit het arbeidersmilieu zich tot Ierland's grootste rockster. Zijn verhaal wordt verteld in Lynott's eigen woorden met een aantal van zijn meest iconische liedjes als leidraad, waaronder Whiskey in the Jar, The Boys are Back in Town en Dancing in the Moonlight. Een pakkend portret van de vader, de vriend, de zoon, het rock icoon en de dromer.
De Ierse met een Emmy bekroonde regisseur Emer Reynolds (Here was Cuba, The Farthest) won ook met haar montagewerk al vele filmprijzen. Voor deze intieme en poëtische documentaire sprak ze met de familie van Phil Lynott, waaronder zijn dochters en een aantal muzikanten, waaronder Thin Lizzy bandleden Scott Gorham, Eric Bell en Darren Wharton, Metallica's James Hetfield, U2's Adam Clayton, Huey Lewis en Suzi Quatro.
Phil Lynott – Songs For While I'm Away is op 27 oktober o.a. te zien in Almere (Kinepolis), Amsterdam (Filmhallen, Movies, Melkweg), Breda (Kinepolis), Dordrecht (The Movies), Enschede (Kinepolis), Helmond (Cacaofabriek), Hoofddorp (Kinepolis), Utrecht (Cinerama, Kinepolis Jaarbeurs) en Weert (Bosuil). Ga naar de website van het desbetreffende filmtheater voor meer info en kaartverkoop.