Albums Sting verzameld in vinyl box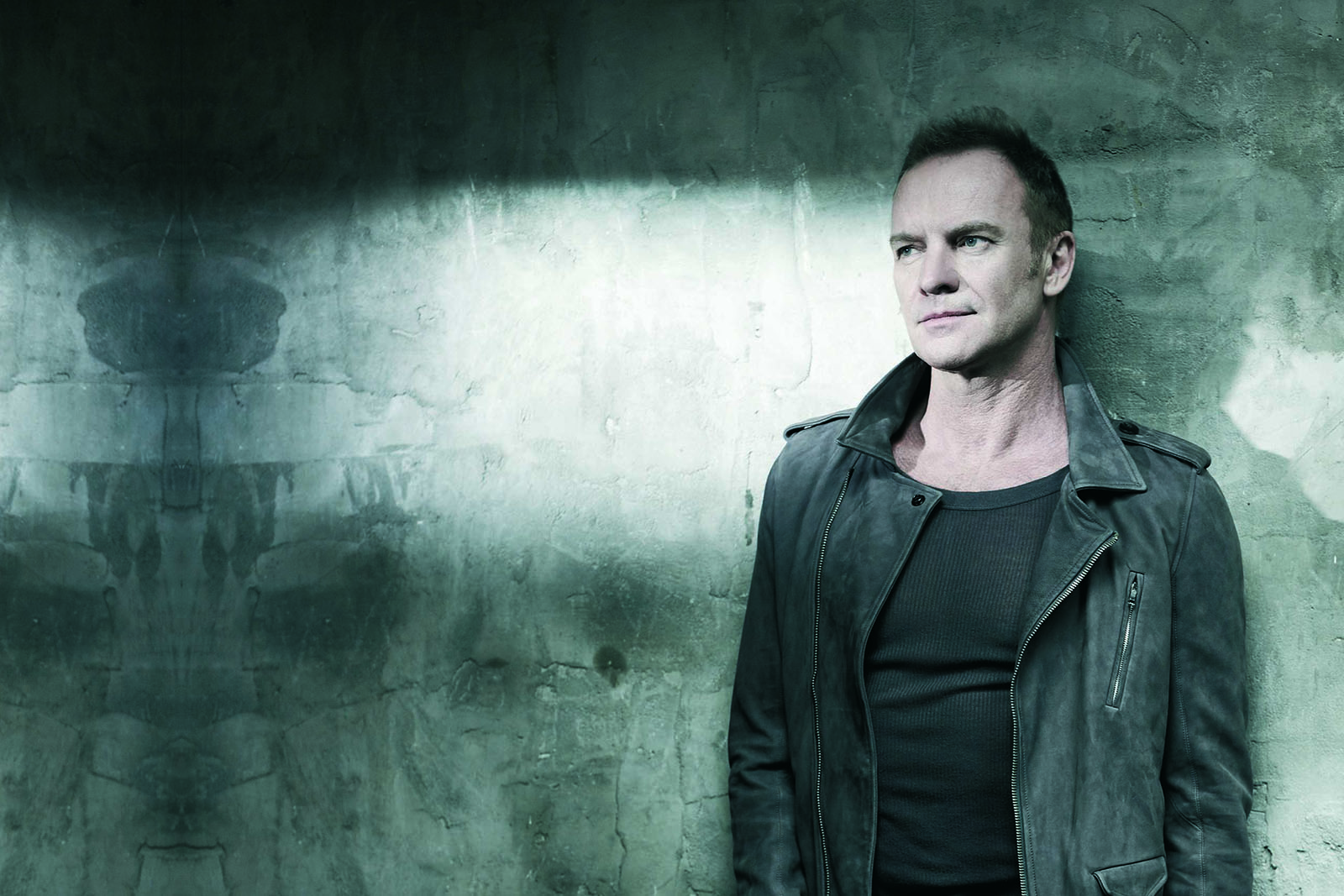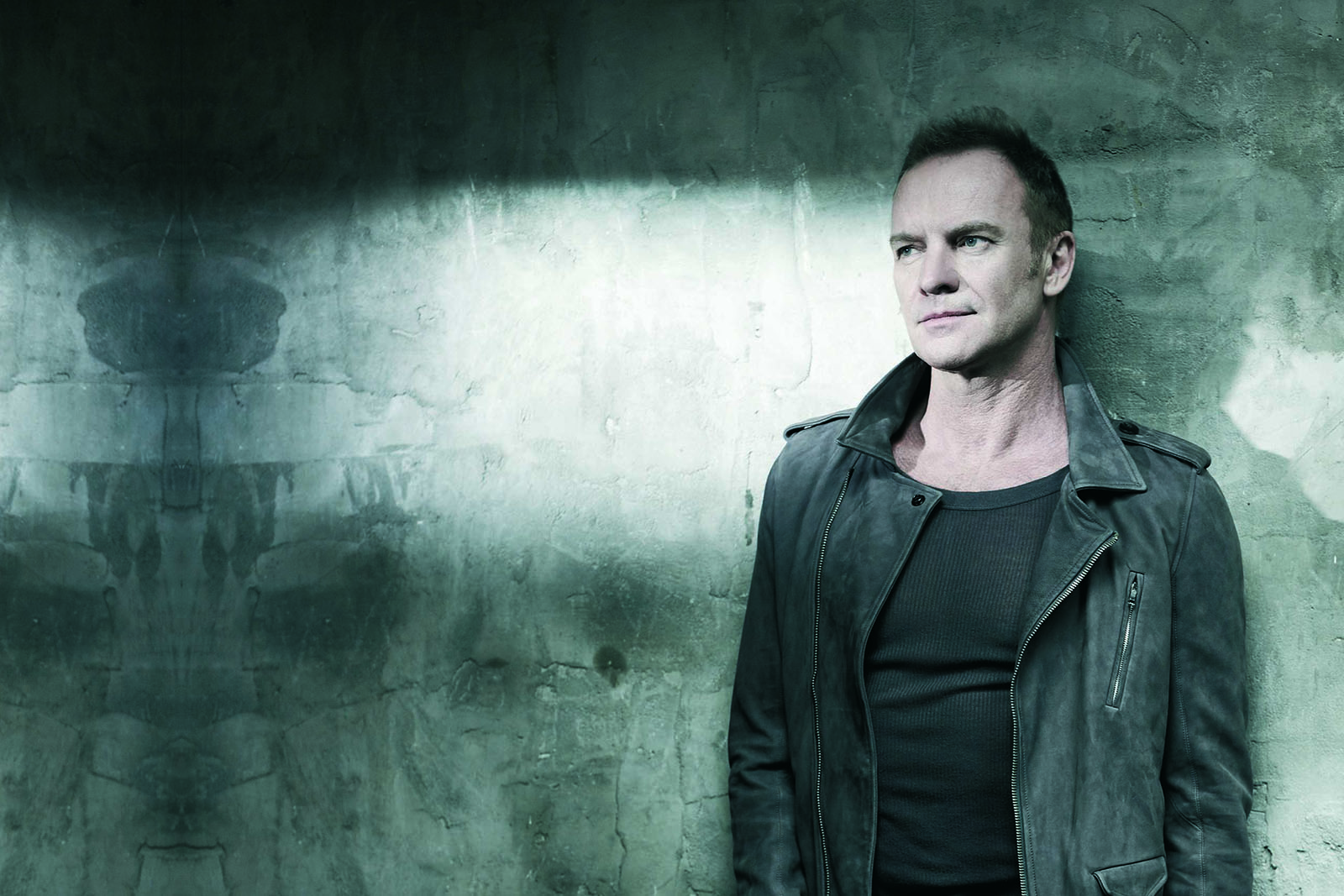 De studioalbums die Sting maakte bij platenlabel A&M zijn verzameld in een fraaie box: The Studio Collection. Deze acht albums tellende set ligt vanaf 30 september in de schappen van de platenboer.
Naast klassiekers als The Dream Of The Blue Turtles en The Soul Cages, zitten er ook twee twee albums bij die nooit eerder verkrijgbaar waren op vinyl: Brand New Day uit 1999 en diens opvolger Sacred Love (2003). Alle  albums zijn op 180 grams vinyl geperst en zullen ook los van elkaar verkrijgbaar zijn.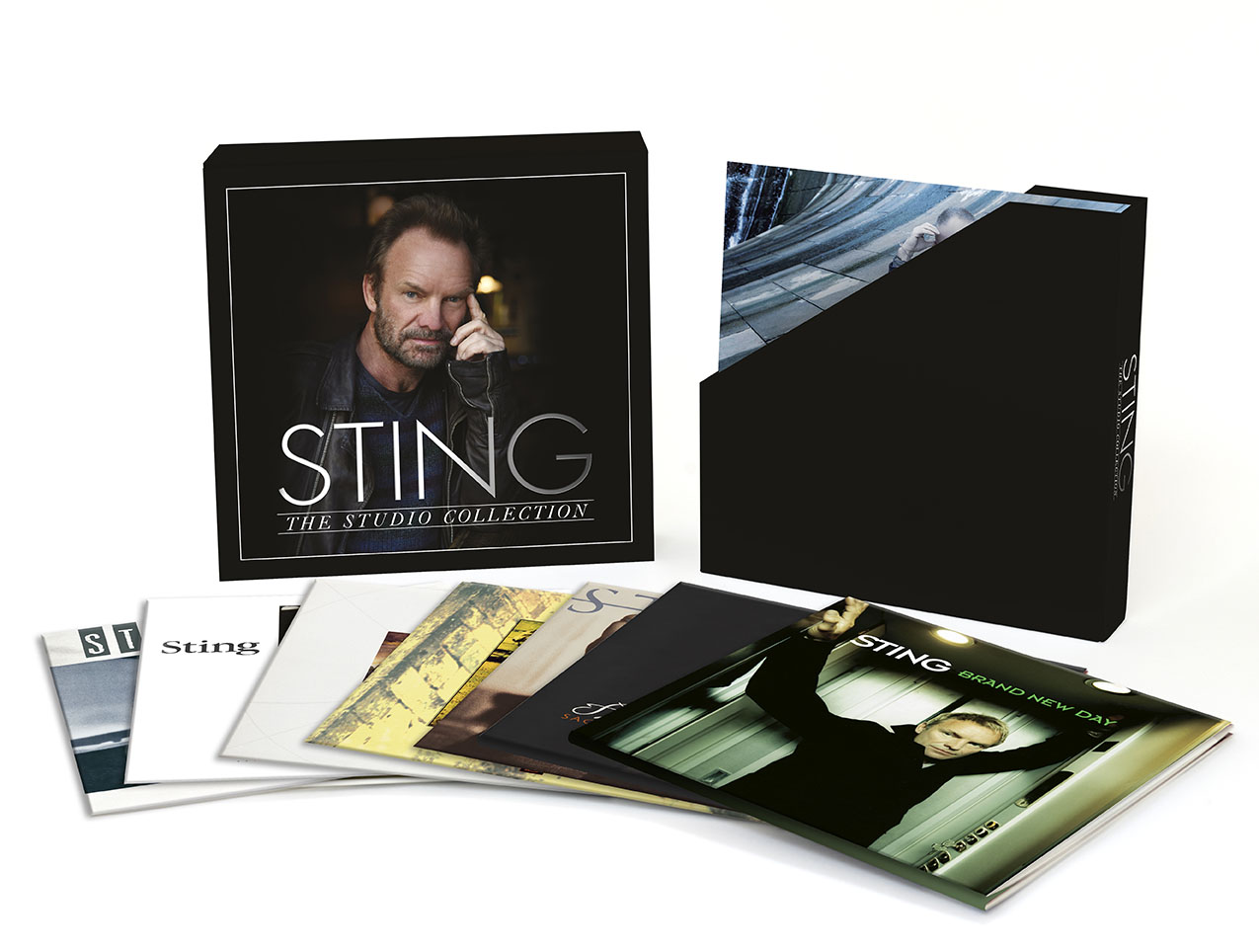 Inhoud van de box:
The Dream Of The Blue Turtles (1985) (1LP)
…Nothing Like The Sun (1987) (2LP)
The Soul Cages (1991) (1LP)
Ten Summoner's Tales (1993) (1LP)
Mercury Falling (1996) (1LP)
Brand New Day (1999) (2LP)
Sacred Love (2003) (2LP)
The Last Ship (2013) (1LP)
Ga naar de website van Plato/Concerto om een exemplaar te reserveren.
Vorige week maakte de 64-jarige muzikant bekend dat zijn nieuwe album 57th & 9th op 11 november verschijnt. Experimenteerde Sting er recent nog op los met allerlei andere genres, dit nieuwe album belooft echter weer ouderwetse rockplaat te worden.