Elvis Costello deelt trailer nieuwe concertfilm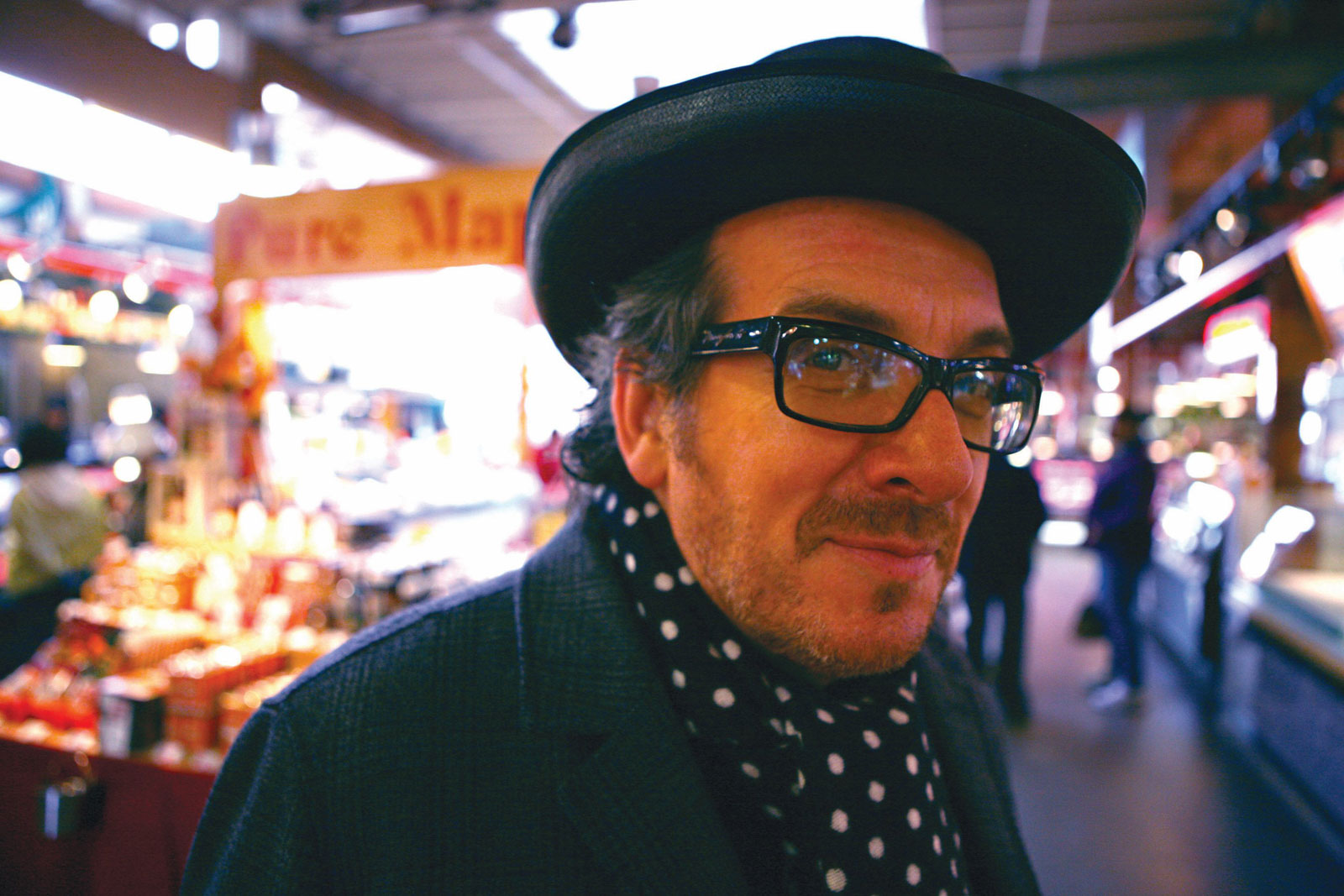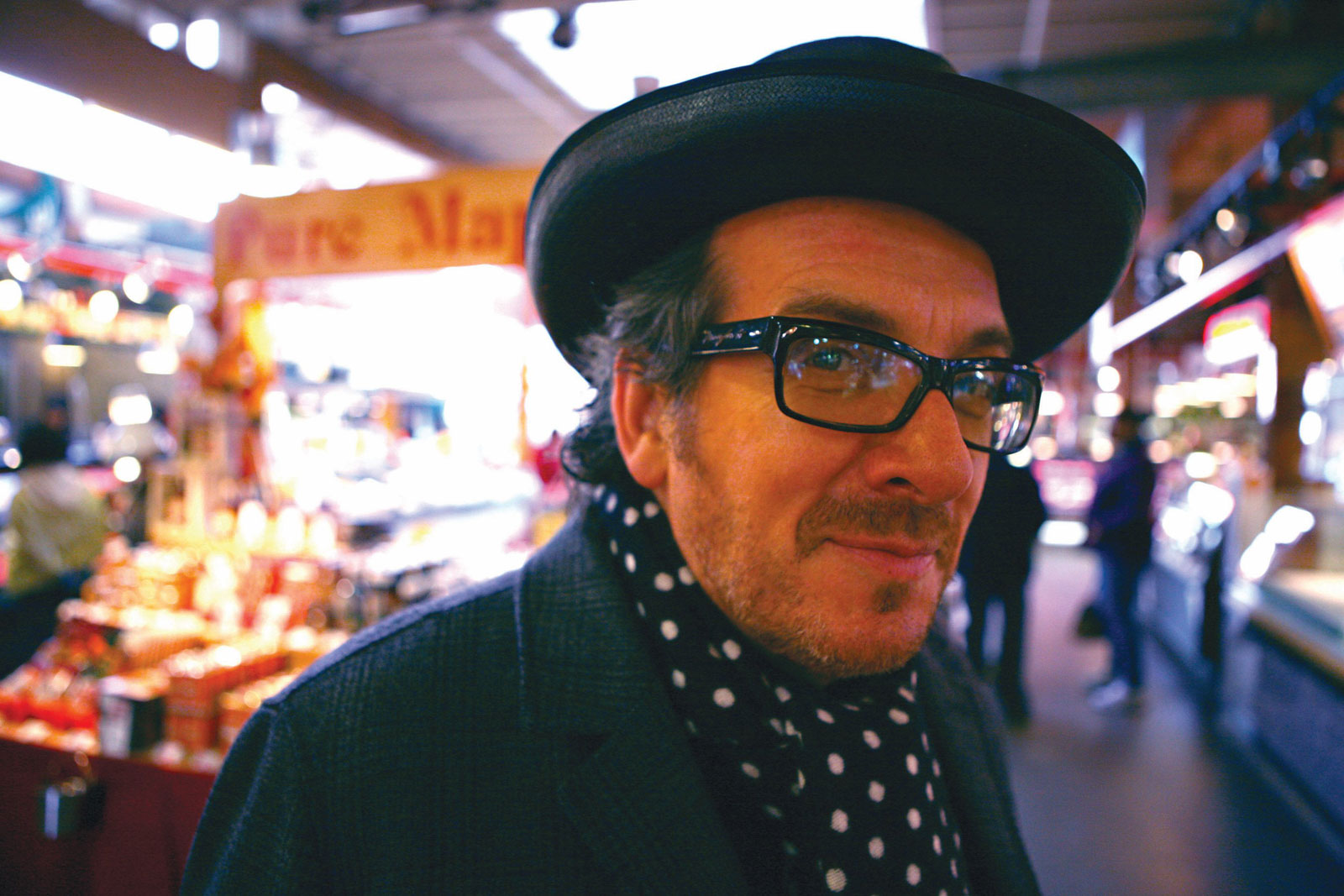 Op 12 februari verschijnt de nieuwe Elvis Costello-concertfilm 'Detour Live At Liverpool Philharmonic Hall' op blu-ray en dvd en daar kun je nu alvast de trailer van bekijken.
'Detour Live At Liverpool Philharmonic Hall' werd op 15 juni 2015 opgenomen tijdens Costello's recente Detour-tournee en bevat klassiekers als 'Watching The Detectives', 'Accidents Will Happen', 'A Good Year For The Roses', 'Shipbuilding', 'Alison', 'I Can't Stand Up For Falling Down' en 'Peace Love And Understanding'. De Britse krant The Independent bestempelde Costello als 'de meest wonderbaarlijke songschrijver in de Britse geschiedenis' naar aanleiding van de tournee.
De inmiddels alweer 61-jarige Costello komt binnenkort naar ons land: 18 mei staat hij op de planken van TivoliVredenburg, Utrecht.