Geronimo's Unique Stones Exhibition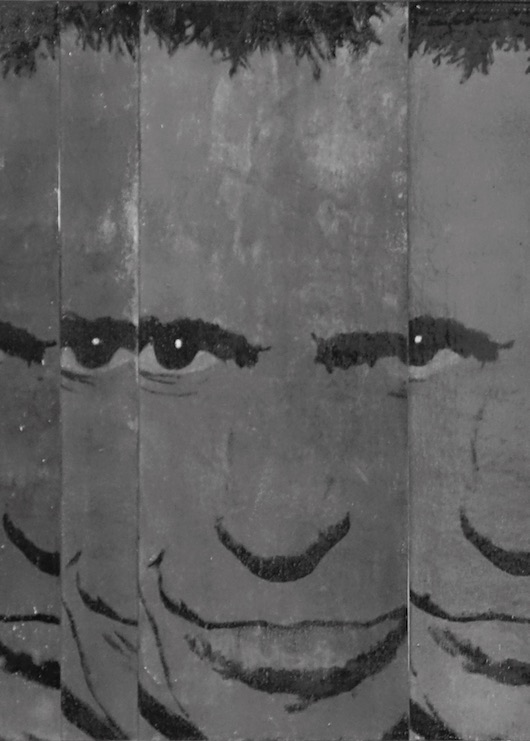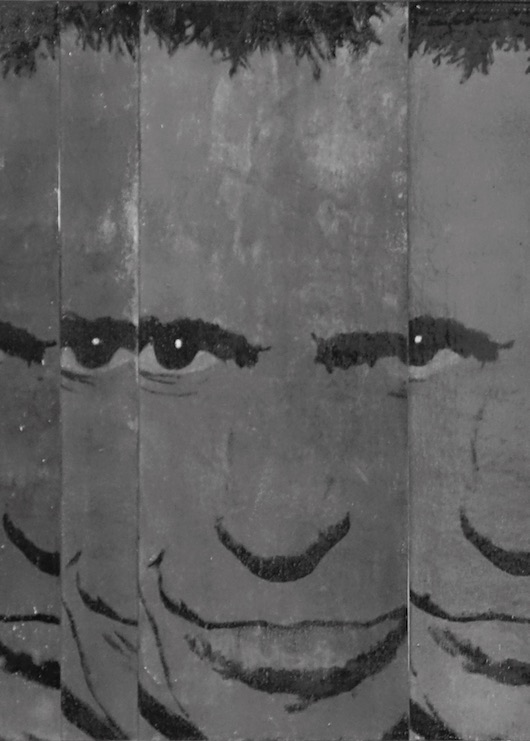 Visual artist Geronimo, aka Jumping Bull, was at last night's (21) media launch of his Rock Art exhibition of Rolling Stones-inspired work at the private members' club of the Café Royal in London.
It features a collection of striking art drawn from the Stones' visual history and is not connected with the band's own forthcoming Exhibitionism show, but has grown out of Geronimo's relationship with the band.
Staged by Pharoah and Wendyhouse Productions, the exhibition is on show until 6 February, a closing date that may be extended, before touring the UK and further afield. It's accessible to the general public by pre-arranging a free visit via Geronimo's website.
Geronimo was born to a Russian mother and Sioux father, growing up on a reservation in North Dakota. He now lives in New York and Brussels and became friends with Keith Richards, in particular, after meeting him on a Stones tour.
Geronimo's work is all the more remarkable in that after once being rendered blind for three months, he now sees only in black and white.
The collection of paintings, portraits and sculptures features various unique recreations of the band's famous tongue-and-lips logo, including one made from crushed Coke cans.


There are interpretations of album covers,notably Some Queens, his reimagining of the Some Girls artwork; a wood-based "cassette" of the Exile On Main St album; and a large representation of the Let It Bleed cover, complete with cake and record player.
Explore our dedicated Rolling Stones Artist Page