Hans Vermeulen geëerd met nieuwe Sandy Coast box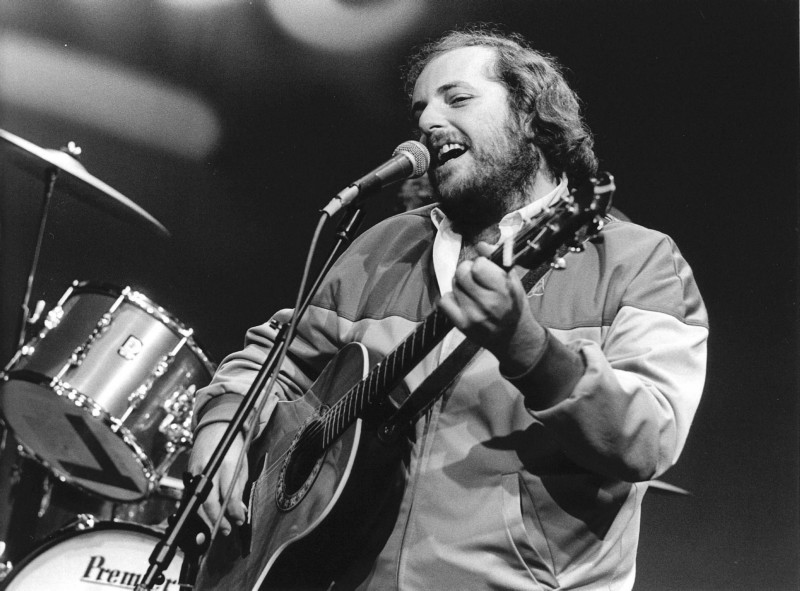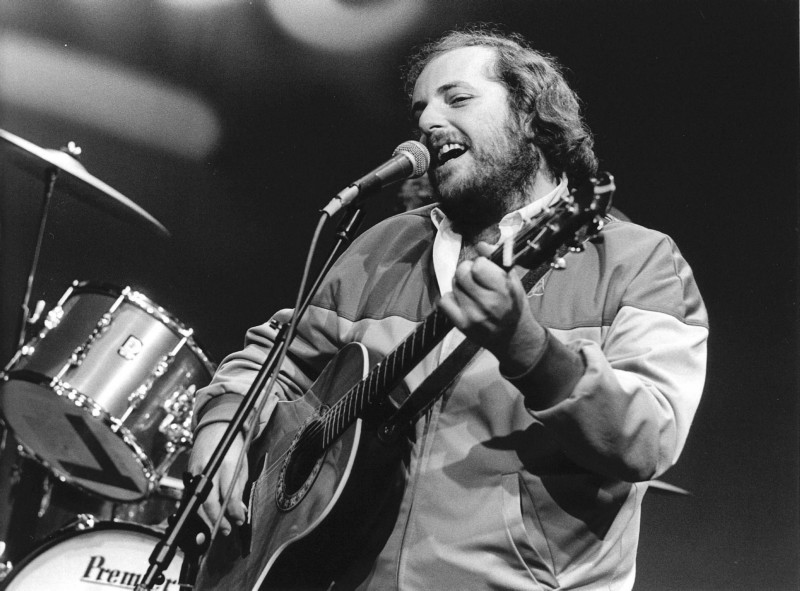 Op 26 januari verschijnt Subject Of My Thoughts, een 9 CD's tellende box van de legendarische Nederlandse band Sandy Coast en hun vorig jaar overleden frontman Hans Vermeulen. Met het verschijnen van deze box komen enkele albums voor het eerst beschikbaar op CD.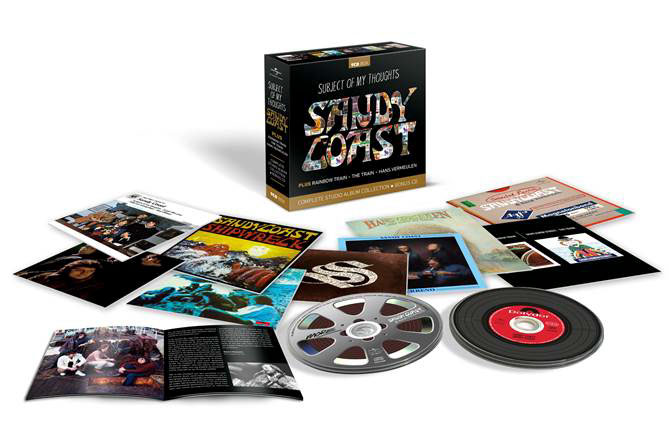 Subject Of My Thoughts bevat de zes originele albums van Sandy Coast, aangevuld met het Engelstalige Hans Vermeulen-album I Only Know My Name en de twee albums van zijn latere bands Rainbow Train en The Train. De box wordt compleet gemaakt door een disc met rarities, waarop alle non-album singles en b-kanten van Sandy Coast terug te vinden zijn, plus een aantal losse Hans Vermeulen-singles en samenwerkingen met Anita Meyer en Ruth Jacott. Deze met zorg samengestelde box bevat bovendien een rijk geïllustreerd booklet met nieuwe liner notes van muziekjournalist Robert Haagsma.


Vermeulen was de drijvende kracht achter Sandy Coast en Rainbow Train (later omgedoopt tot The Train) en scoorde grote hits met songs als True Love That's A Wonder, The Eyes Of Jenny, Summertrain, Just A Friend, Capital Punishment en The Alternative Way (met Anita Meyer). Daarnaast hield hij er ook nog een succesvolle carrière als soloartiest, songwriter en producer op na. De muzikant overleed afgelopen november plotseling op 70-jarige leeftijd.
Inhoud box:
CD1: Sandy Coast – And Their Name Is… (1968) *R
CD2: Sandy Coast – From The Workshop (1968) *R
CD3: Sandy Coast – Shipwreck (1969) **R
CD4: Sandy Coast – Sandy Coast (1971) R
CD5: Sandy Coast – Stone Wall (1973) R
CD6: Sandy Coast – Terreno (1981) **
CD7: Hans Vermeulen – I Only Know My Name (1976) **R
CD8: Rainbow Train – Accompanied By (1978) * / The Train – Gentlemen Street (1979) *R
CD9: Selected Rarities
* voor het eerst verkrijgbaar op CD
** lange tijd out of print
R Remastered
Op donderdag 25 januari vanaf 19.00 uur organiseert FAME een speciale presentatie, waarbij men kan genieten van beeld en geluid van Sandy Coast onder het genot van een hapje en een drankje. Houd voor meer info de website van deze Amsterdamse winkel in de gaten: www.fame.nl.