The Motions geëerd met 8 CD-Box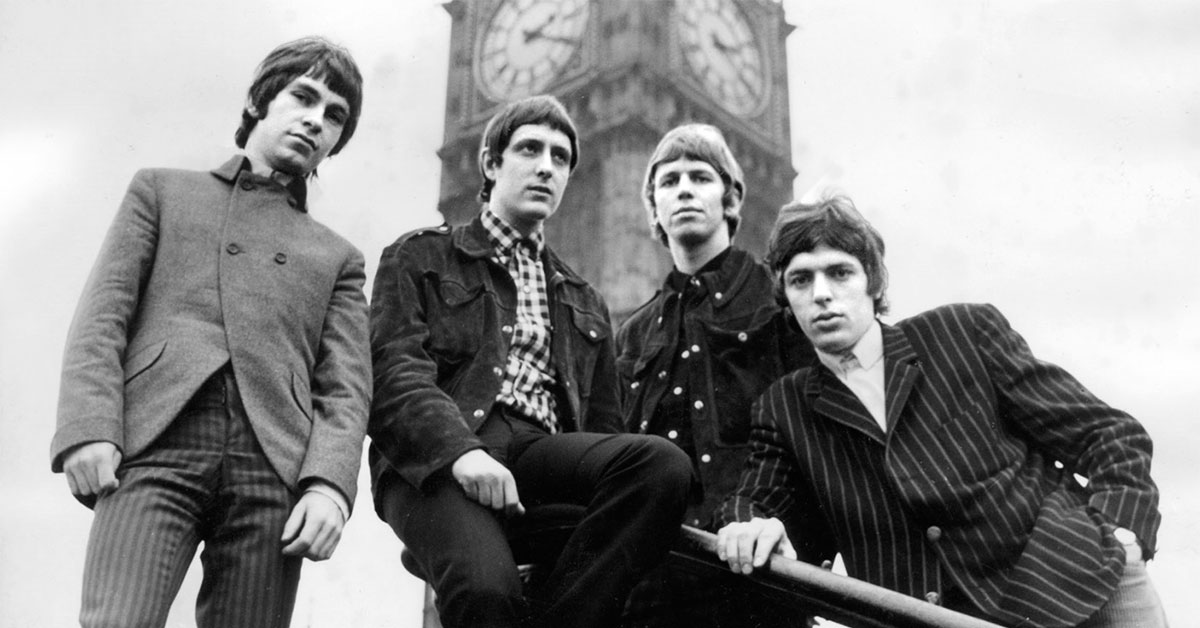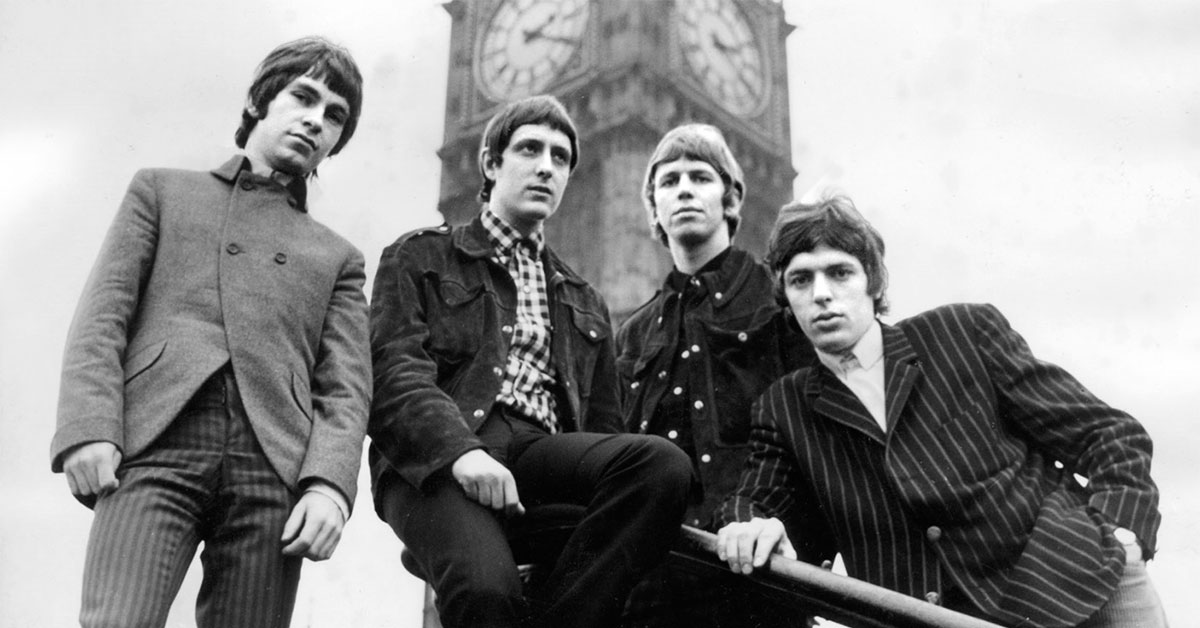 Op vrijdag 13 april verschijnt Wonderful Impressions, een acht CD's tellende box van The Motions. Met het verschijnen van deze zeer gelimiteerde box (oplage: slechts 500 stuks) komen enkele albums van de legendarische Haagse nederbeatband voor het eerst beschikbaar op CD.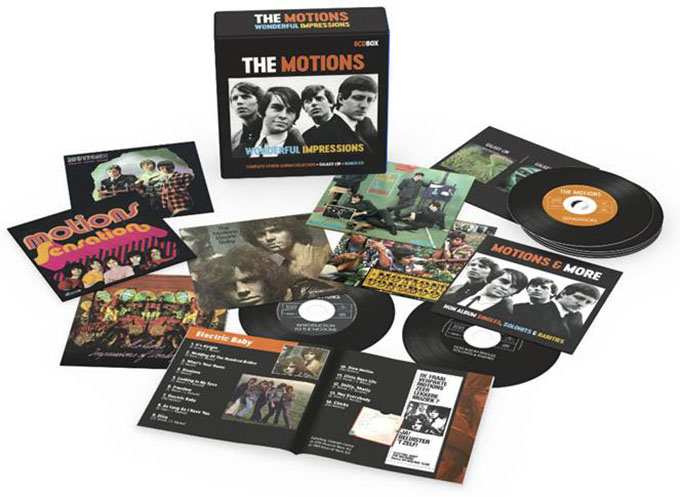 Wonderful Impressions bevat de zes originele albums van The Motions, aangevuld met de twee albums van Galaxy-Lin, het latere samenwerkingsproject van zanger Rudy Bennett en gitarist Robbie van Leeuwen. Een disc waarop alle non-album singles en B-kanten van The Motions en Rudy Bennetts solocarrière terug te vinden zijn, maakt Wonderful Impressions helemaal compleet. Deze met zorg samengestelde box bevat bovendien een rijk geïllustreerd booklet met een exclusief interview met Rudy Bennett en Robbie van Leeuwen van muziekjournalist Jean-Paul Heck.
The Motions en Rudy Bennett hadden in de jaren zestig een aantal grote hits met o.a. Why Don't You Take It, Freedom, Tonight We'll Be Stoned, It's Gone, How Can We Hang On To A Dream en natuurlijk Wasted Words. De band groeide hierdoor uit tot een van de meest invloedrijke nederbeatbands uit de popgeschiedenis.
Inhoud box:
Introduction To The Motions (remaster)
Their Own Way
Songbook (remaster)
Impressions Of Wonderful(remaster)
Electric Baby(remaster)
Sensation
Galaxy Lin + Galaxy Lin "G"
More Motions (bonus cd met non-album singles en solo tracks Rudy Bennett).
De box is nu te reserveren bij onder meer Platomania, Velvet en Bol.com.