Nieuw verzamelalbum en tournee voor jubilerende Neil Diamond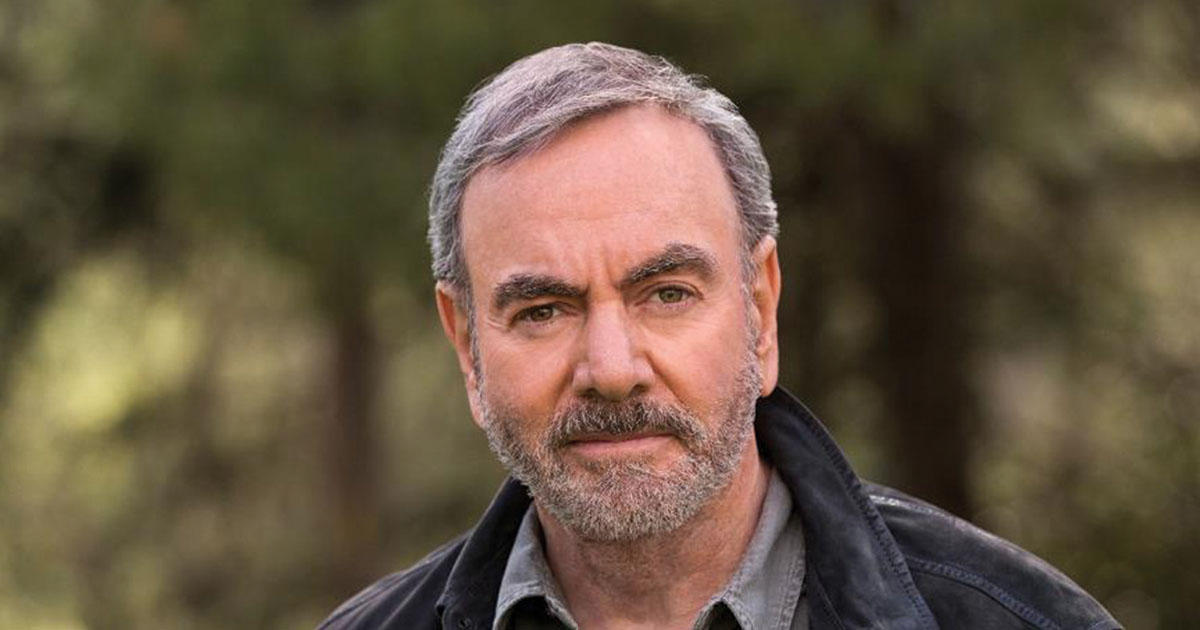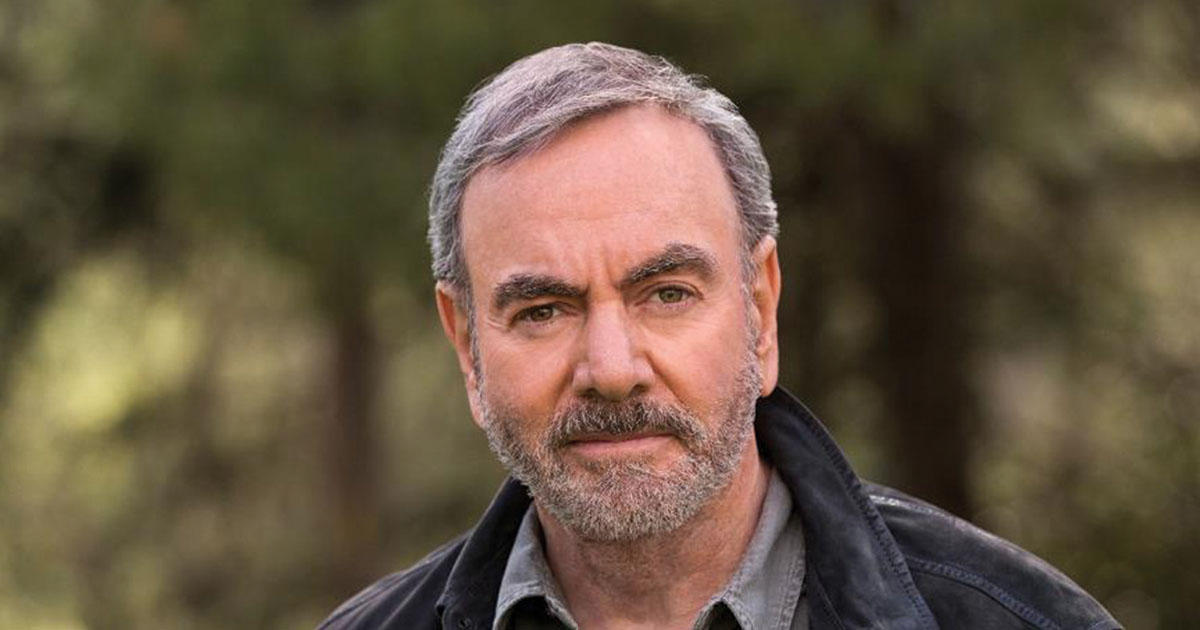 Het is 50 jaar geleden dat Neil Diamonds eerste hit Solitary Man verscheen en dat jubileum gaat de  Amerikaanse singer-songwriter groots vieren met een nieuw verzamelalbum en een tournee langs de Amerikaanse en Europese podia.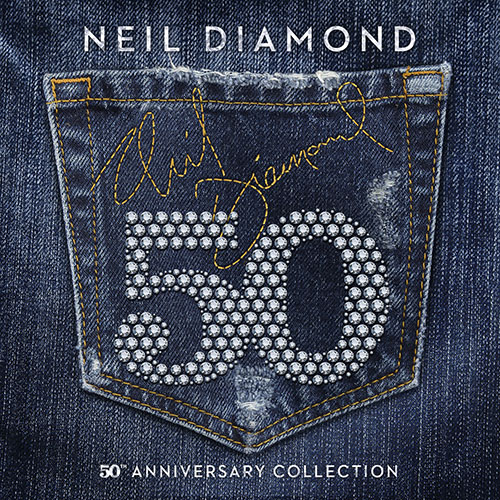 Diamond, die vandaag zijn 76e verjaardag viert, heeft eigenhandig de 3cd's tellende set 50: The 50th Anniversary Collection samengesteld. Hierop zijn vijftig liedjes uit zijn gehele carrière verzameld, waaronder publieksfavorieten als Solitary Man, Cherry Cherry, Girl, You'll Be A Woman Soon, Holly Holy, Thank The Lord For The Night Time, Sweet Caroline, Kentucky Woman, Brother Love's Travelling Salvation Show, Cracklin' Rosie, I Am…I Said, Song Sung Blue en You Don't Bring Me Flowers. Het album ligt vanaf 31 maart in de winkel.
De zojuist aangekondigde Europese tournee gaat op 13 september van start in Zurich en reist langs diverse steden in Europa met op zaterdag 23 september een concert in de Ziggo Dome in Amsterdam. Tickets zijn verkrijgbaar vanaf 54 euro en gaan aanstaande vrijdag om 11.00 uur in de verkoop via www.ticketmaster.nl.
Bestel 50: The 50th Anniversary Collection bij Bol.com: