Roger Daltrey kondigt nieuw solo-album aan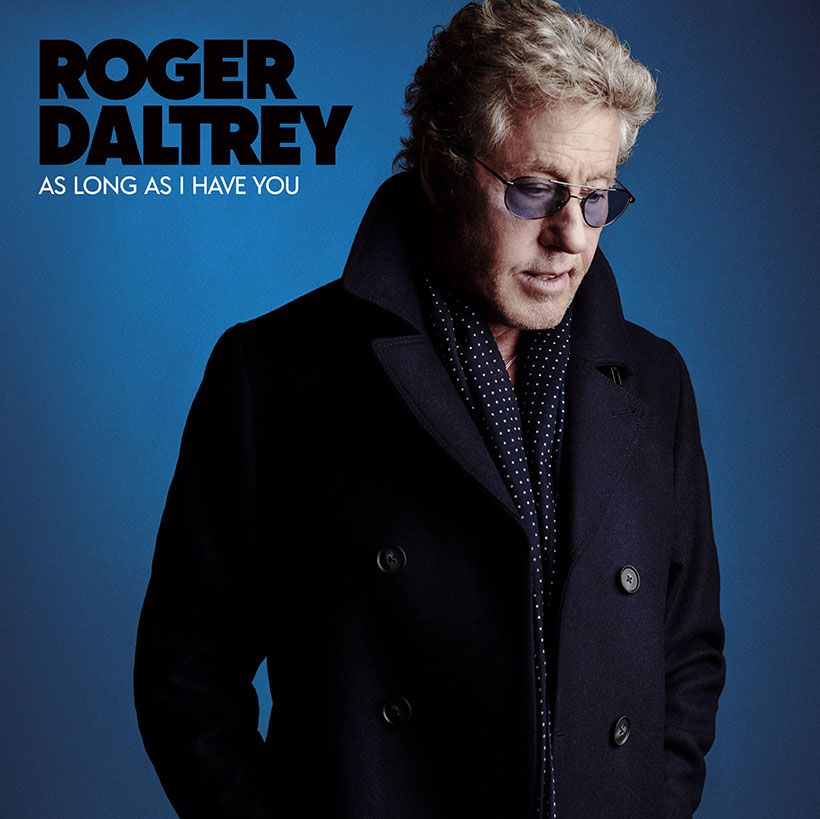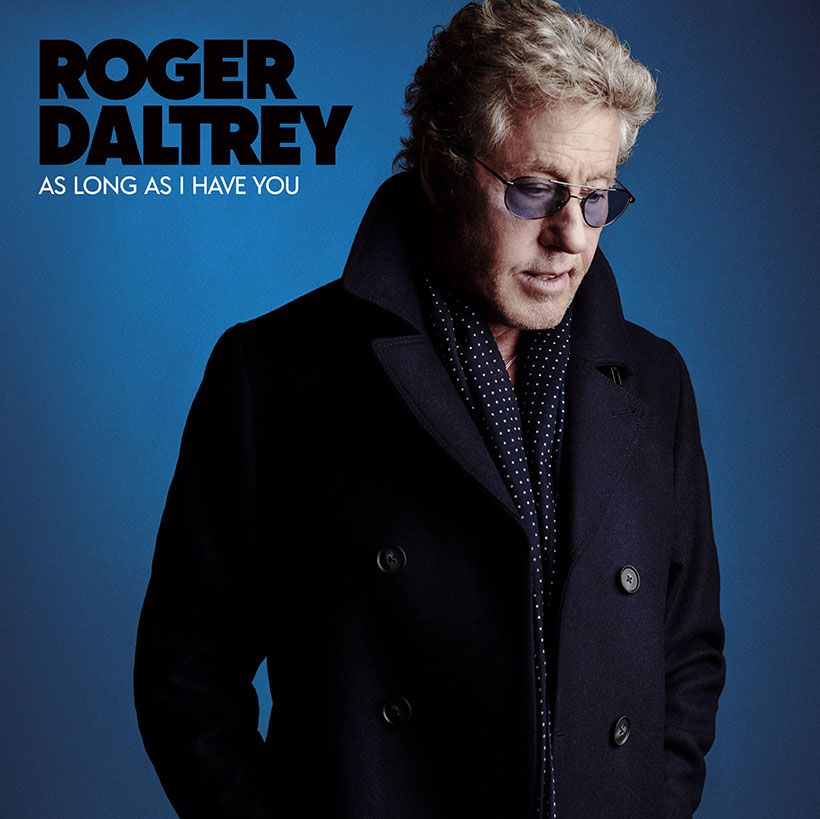 The Who's Roger Daltrey komt met een nieuwe soloplaat. Het album heet As Long As I Have You en ligt vanaf 1 juni in de schappen van de platenboer. De titeltrack is nu alvast te beluisteren.
Daltrey noemt zijn album "een terugkeer naar het begin, de tijd voordat Pete [Townshend] onze songs ging schrijven, toen we nog een jonge soulband waren die voor kleine gezelschappen speelde." De nu alweer 74-jarige Daltrey vindt dat hij nu meer dan ooit de nodige levenservaring heeft om soulmuziek goed te kunnen uitvoeren. "Als je zo oud bent als ik, voel je de pijn van een verloren liefde. Je voelt het en je zingt het: dát is soul".
Luister naar eerste single As Long As I Have You:
Daltrey ging met zijn nieuwe album aan de slag kort na de release van Going Back Home, het album dat hij in 2014 maakte met Dr. Feelgood's Wilko Johnson. Het nieuwe album bevat eigen composities als Certified Rose en Always Heading Home en covers van songs die Daltrey in zijn leven inspireerden, waaronder Nick Cave's Into My Arms, Stevie Wonder's You Haven't Done Nothing en Stephen Stills' How Far. Tijdens de opnames van zijn nieuwe album werd Daltrey onder meer bijgestaan door Townshend (te horen op liefst 7 tracks), toetsenist Mick Talbot (o.a. bekend van The Style Council en Dexys Midnight Runners) en Sean Genockey (o.a. Suede en The Proclaimers). Het album is geproduceerd door Dave Eringa, bekend van zijn werk met artiesten als Manic Street Preachers en Kylie Minogue.
Daltrey is natuurlijk vooral bekend van The Who, maar heeft in het verleden ook grote successen gekend als soloartiest. Zo belandden zijn singles Giving It All Away (1973) en Without Your Love (1981) in meerdere landen in de top 10. As Long As I Have You wordt Daltrey's negende soloalbum.