THE ROLLING STONES KONDIGEN HONK AAN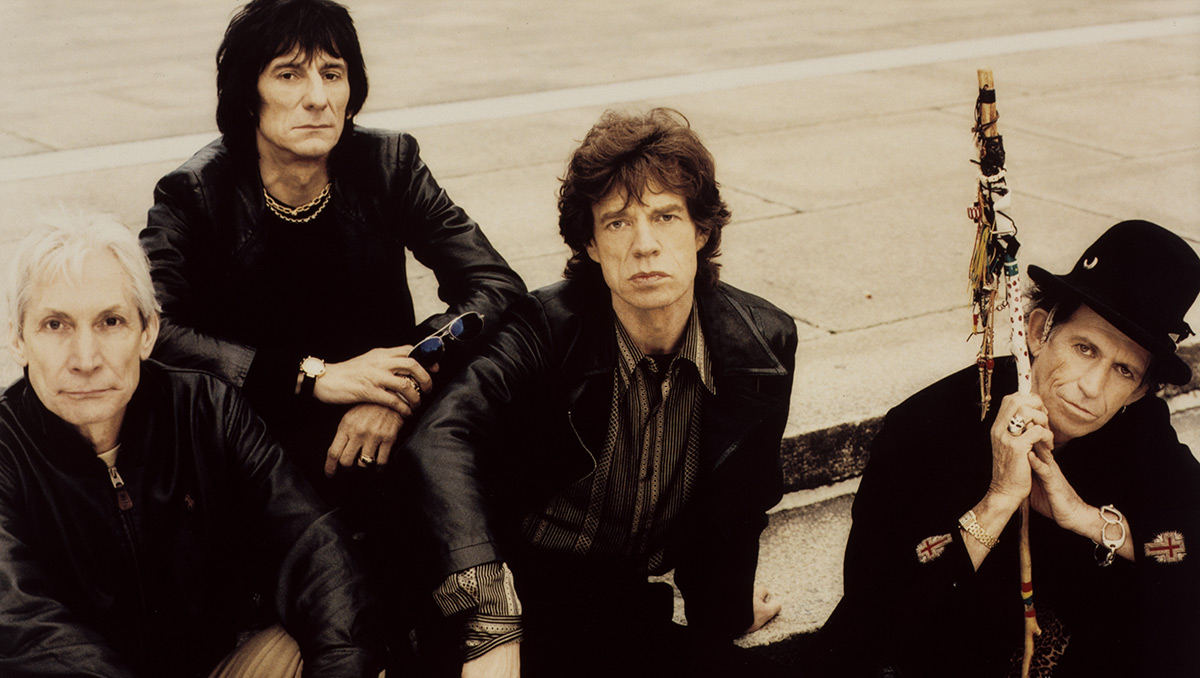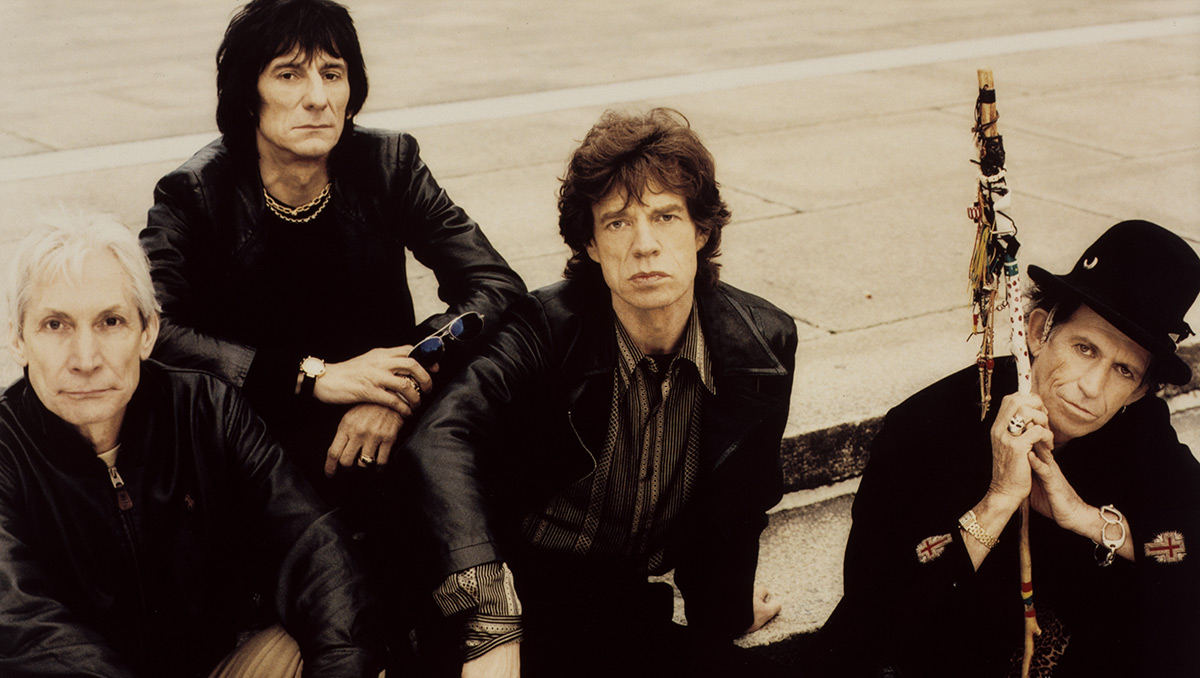 The Rolling Stones kondigen vandaag hun gloednieuwe compilatiealbum Honk aan. Hierop staan de grootste hits en beste albumtracks van elke Stones-plaat uit de periode 1971 tot 2016. Honk verschijnt op 19 april.
Honk verschijnt op 2CD, 3LP en digitaal en bevat 36 essentiële Stones-tracks, waaronder legendarische singles als Brown Sugar, Tumbling Dice, Angie, It's Only Rock'n'Roll (But I Like It), Fool To Cry, Miss You, Tumbling Dice, Emotional Rescue en Start Me Up. Bovendien bevat Honk recent werk als hitsingle Doom & Gloom (opgenomen in 2012) en enkele songs van hun meest recente, met een Grammy-award bekroonde nummer 1-album Blue & Lonesome (2016), zoals Just Your Fool en Ride 'Em On Down.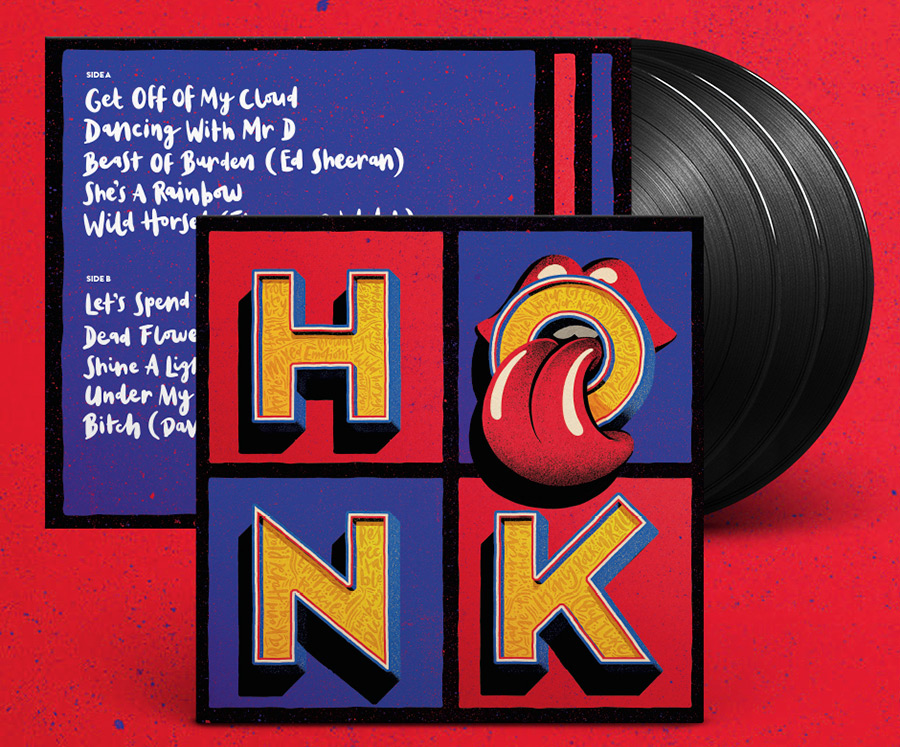 De bonus disc van de deluxe 3CD versie bevat een tiental livetracks die zijn opgenomen tijdens de recente tournees van de Rolling Stones, waaronder het in 2017 in Arnhem opgenomen Dancing With Mr. D. Dat was een bijzonder moment voor de fans, want het was voor het eerst in 44 jaar tijd dat de Stones deze song weer op hun setlist hadden staan. Hiernaast staan er enkele bijzondere gastoptredens op van Ed Sheeran (bij Beast Of Burden), Foo Fighters frontman Dave Grohl (Bitch), Florence & The Machine-zangeres Florence Welch (Wild Horses) en Americana-ster Brad Paisley (Dead Flowers).
Voor de grootste Stones-fans is er ook een gekleurde 4LP editie van Honk op komst, met daarop de 36 studio tracks en de 10 livetracks. Deze fraaie vinylset verschijnt in een speciale slip box.
Je kunt jouw exemplaar van Honk hier reserveren.
De band zit momenteel in de studio voor de opnames van hun volgende album en volgende maand start hun No Filter-tournee door de VS.
Honktracklisting
Disc 1
1. Start Me Up
2. Brown Sugar
3. Rocks Off
4. Miss You
5. Tumbling Dice
6. Just Your Fool
7. Wild Horses
8. Fool To Cry
9. Angie
10. Beast Of Burden
11. Hot Stuff
12. It's Only Rock'n'Roll (But I Like It)
13. Rock And A Hard Place
14. Doom And Gloom
15. Love Is Strong
16. Mixed Emotions
17. Don't Stop
18. Ride 'Em On Down
Disc 2
1. Bitch
2. Harlem Shuffle
3. Hate To See You Go
4. Rough Justice
5. Happy
6. Doo Doo Doo Doo Doo (Heartbreaker)
7. One More Shot
8. Respectable
9. You Got Me Rocking
10. Rain Fall Down
11. Dancing With Mr D
12. Undercover (Of The Night)
13. Emotional Rescue
14. Waiting On A Friend
15. Saint Of Me
16. Out Of Control
17. Streets Of Love
18. Out Of Tears
Disc 3 – Livetracks
1. Get off My Cloud
2. Dancing With Mr D
3. Beast Of Burden (met Ed Sheeran)
4. She's A Rainbow
5. Wild Horses (met Florence Welch)
6. Let's Spend The Night Together
7. Dead Flowers (met Brad Paisley)
8. Shine A Light
9. Under My Thumb
10. Bitch (met Dave Grohl)