Sneak preview nieuwe vinylbox Eric Clapton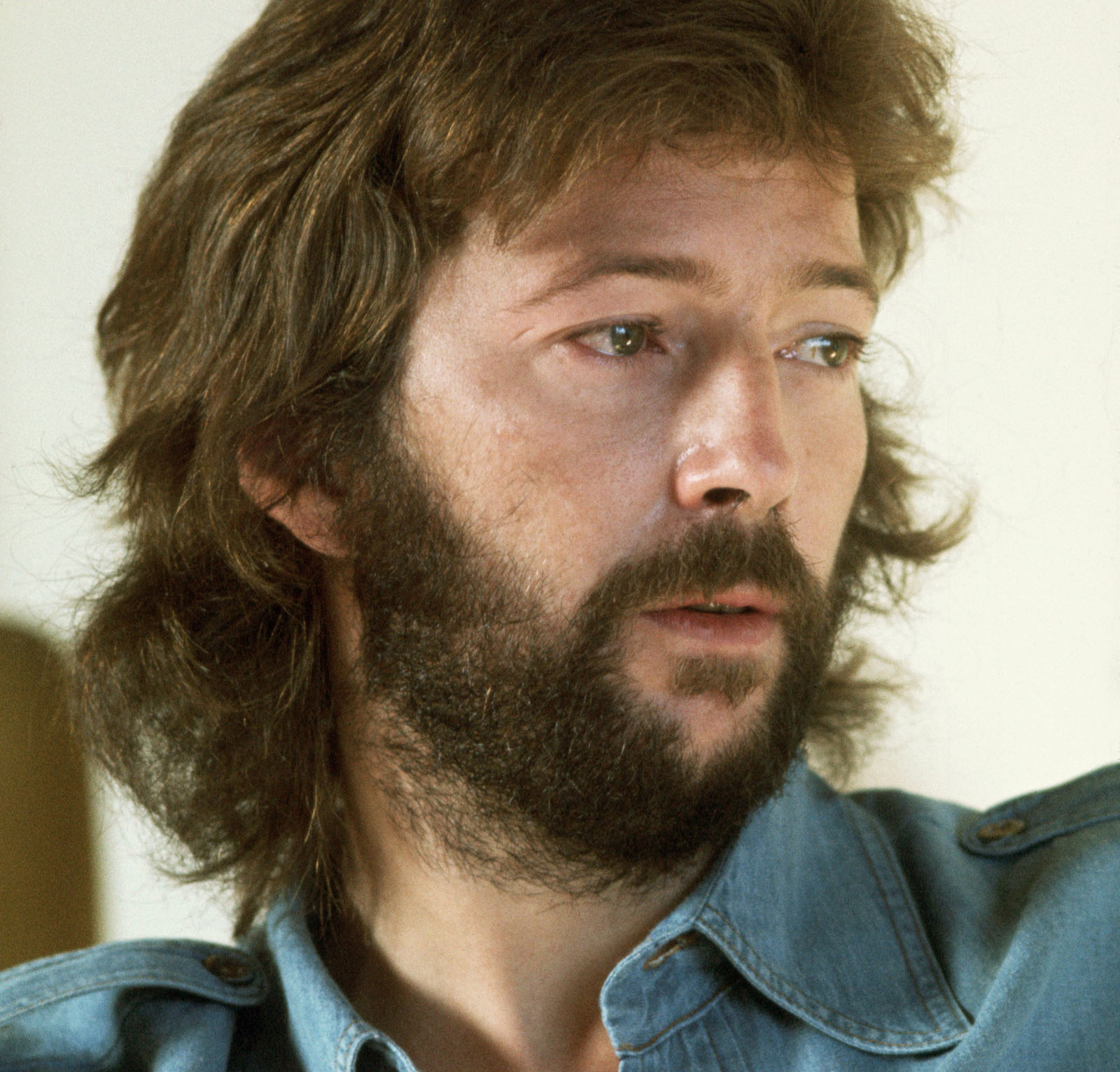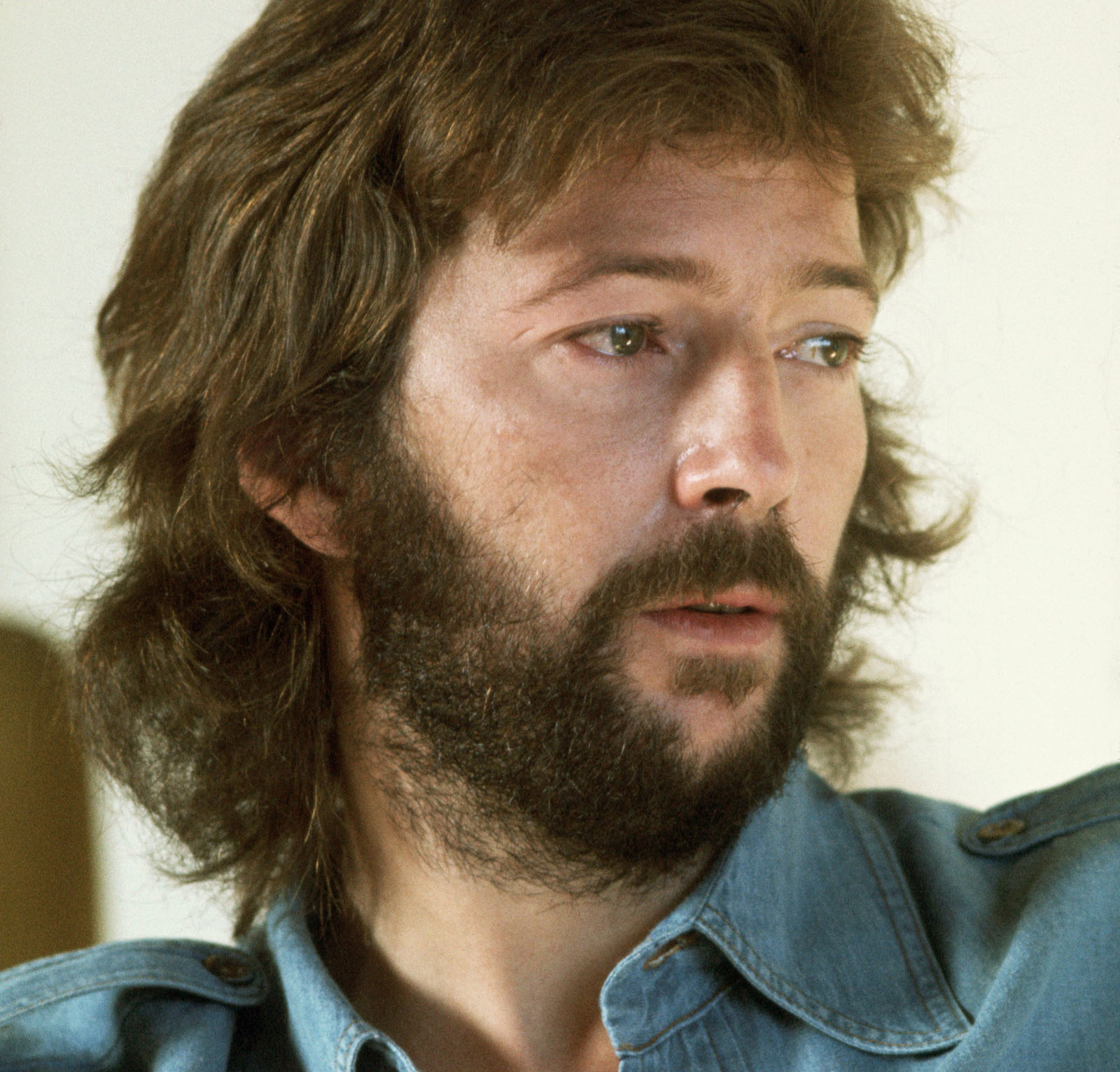 Afgelopen maand meldden wij al dat er een fraaie vinylbox van Eric Clapton aan zit te komen en nu is er ook een fraai unboxing filmpje te zien. Bekijk hem hieronder.
'The Studio Album Collection 1971 – 1980' verschijnt op 29 januari 2016 en bevat de acht albums die Slowhand in die jaren uitbracht bij Polydor/RSO. Elk album is voor deze release op 180 grams vinyl geperst en twee ervan, zijn titelloze solodebuut uit 1970 en 'Layla And Other Assorted Love Songs' van Derek And The Dominos uit datzelfde jaar, zijn speciaal voor deze uitgave geremasterd.
Klik hier om alvast jouw exemplaar te reserveren.