Unieke Queen-soundtrack 'Bohemian Rhapsody' binnenkort verkrijgbaar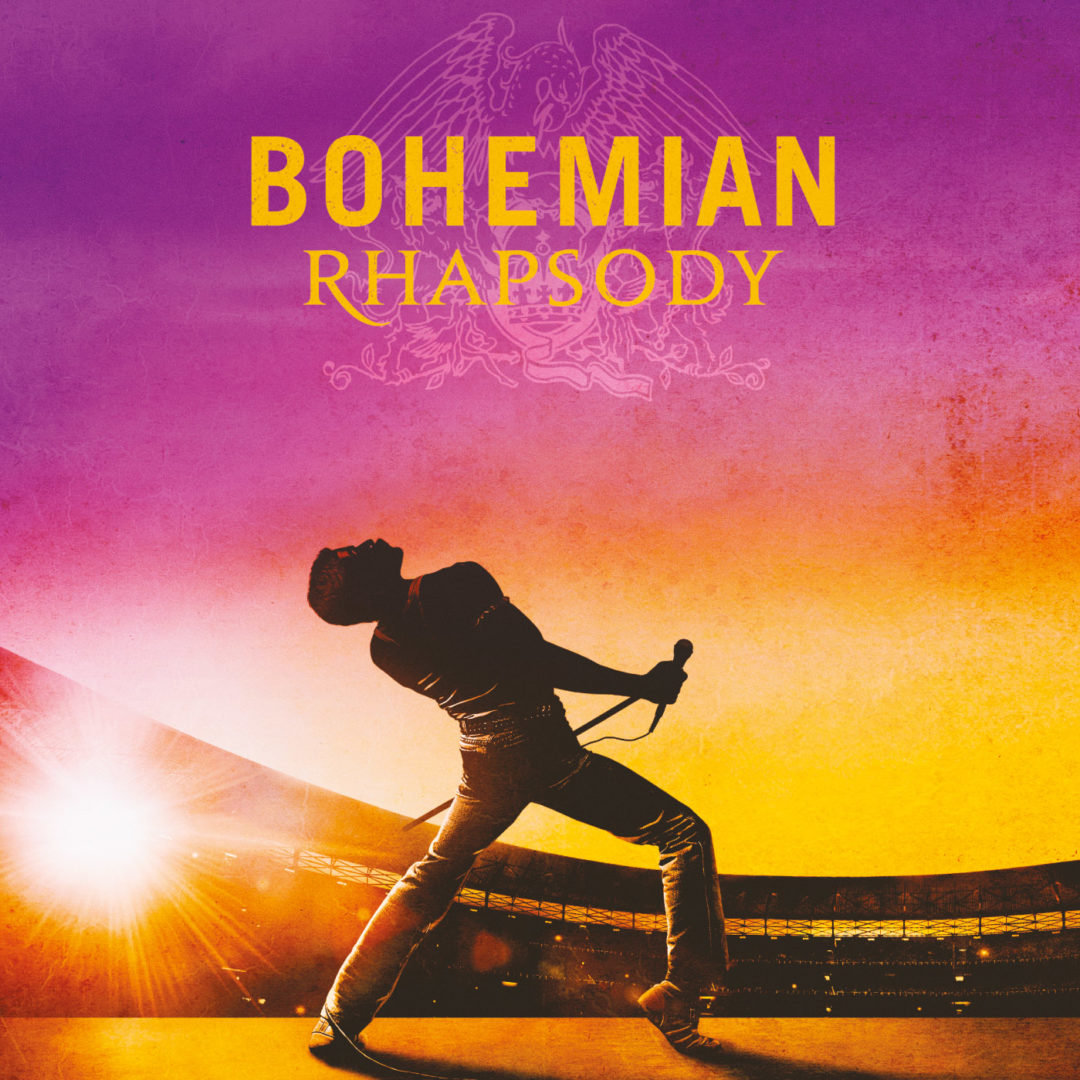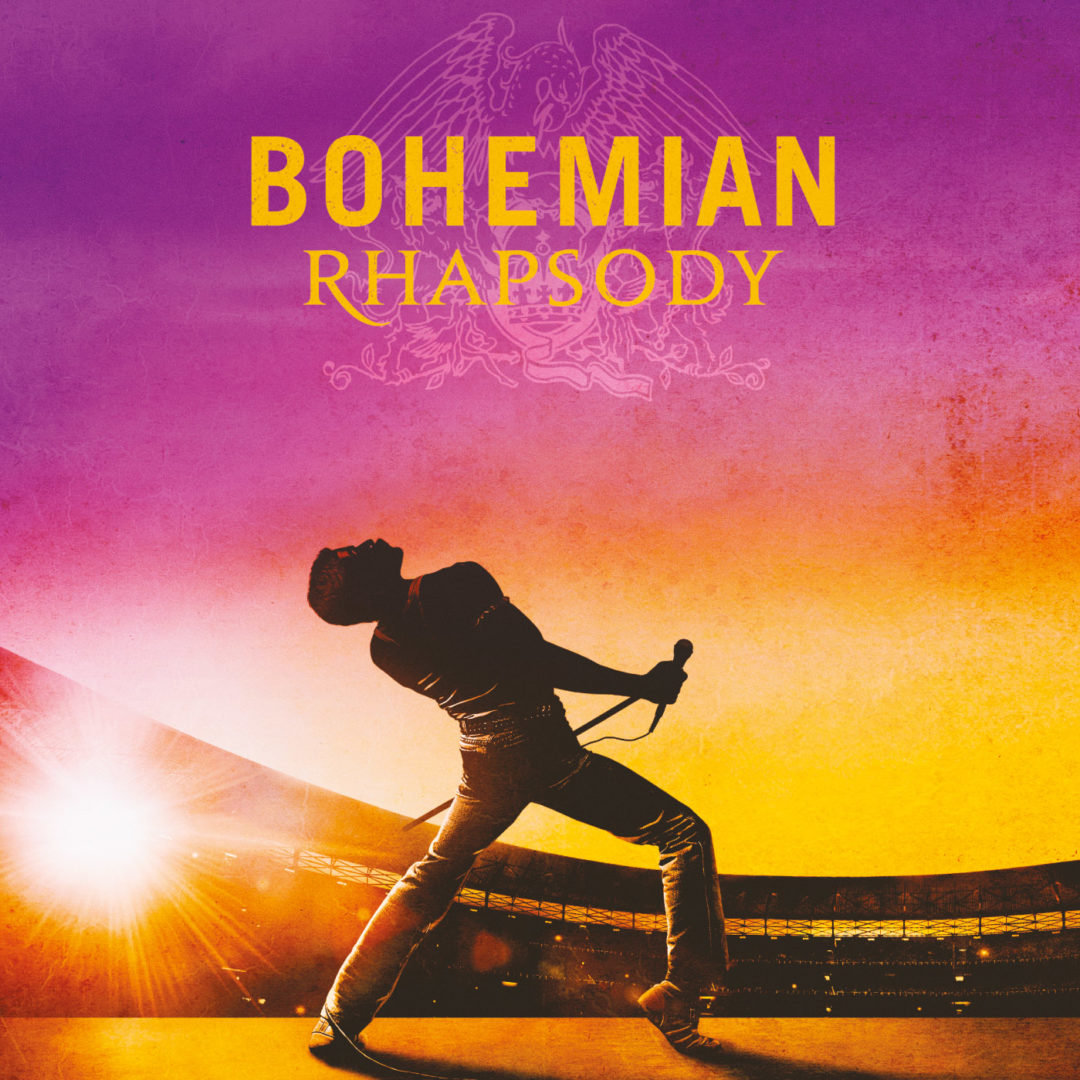 Vanaf dit najaar zal de film Bohemian Rhapsody, waarin de band Queen en in het bijzonder frontman Freddie Mercury centraal staan, in de Nederlandse bioscopen te zien zijn. Op 19 oktober verschijnt de bijbehorende soundtrack Queen – Bohemian Rhapsody (The Original Soundtrack). Hierop vind je een geweldige verzameling Queen-songs, waaronder nooit eerder uitgebrachte opnames van het legendarische Live Aid-concert uit 1985.
Voor het samenstellen van de 22 songs tellende soundtrack hebben de filmmakers nauw samengewerkt met Queen's Brian May en Roger Taylor. Samen hebben zij alleen de allerbeste tracks geselecteerd. Naast bekende studioversies is er voor de film gebruik gemaakt van live-opnames uit o.a. Londen, Parijs en Rio de Janeiro. Van de Live Aid-show zijn registraties gebruikt van titelsong Bohemian Rhapsody, Radio Ga Ga, Hammer to Fall en We Are The Champions. Voor de gelegenheid hebben May en Taylor zelfs hun eigen draai gegeven aan de welbekende 20th Century Fox intro.
Deze soundtrack sluit niet alleen perfect aan bij het verhaal dat de makers van de Bohemian Rhapsody film willen vertellen; het is ook een uniek Queen verzamelalbum op zich. Queen – Bohemian Rhapsody (The Original Soundtrack) is vanaf vrijdag 19 oktober verkrijgbaar als 1 CD en cassette. Vanaf februari/maart 2019 zal de soundtrack ook op vinyl beschikbaar zijn.
De volledige tracklist:
1. 20th Century Fox Fanfare 0:25
2. Somebody To Love 4:56
3. Doing All Right… revisited (Performed by Smile) 3:17
4. Keep Yourself Alive (Live At The Rainbow) 3:56
5. Killer Queen 2:59
6. Fat Bottomed Girls (Live In Paris) 4:38
7. Bohemian Rhapsody 5:55
8. Now I'm Here (Live At Hammersmith Odeon) 4:26
9. Crazy Little Thing Called Love 2:43
10. Love Of My Life (Rock In Rio) 4:29
11. We Will Rock You (Movie Mix) 2:09
12. Another One Bites The Dust 3:35
13. I Want To Break Free 3:43
14. Under Pressure (Performed by Queen & David Bowie) 4:04
15. Who Wants To Live Forever 5:15
16. Bohemian Rhapsody (Live Aid) 2:28
17. Radio Ga Ga (Live Aid) 4:06
18. Ay-Oh (Live Aid) 0:41
19. Hammer To Fall (Live Aid) 4:04
20. We Are The Champions (Live Aid) 3:57
21. Don't Stop Me Now… revisited 3:38
22. The Show Must Go On 4:32