Woodstock opnames CCR eindelijk uitgebracht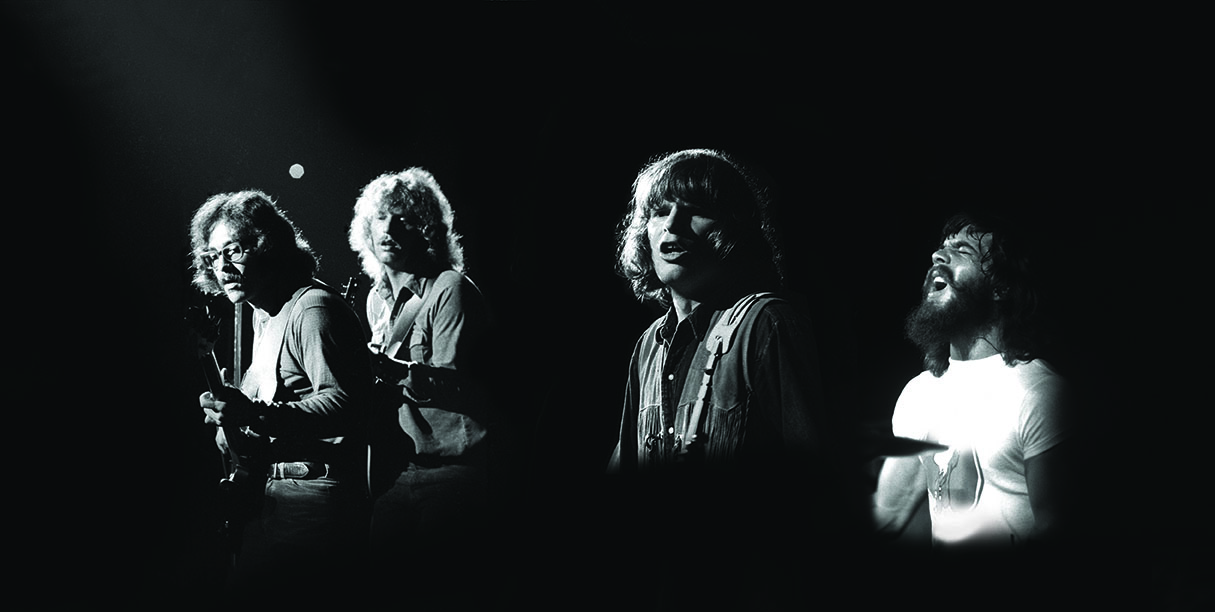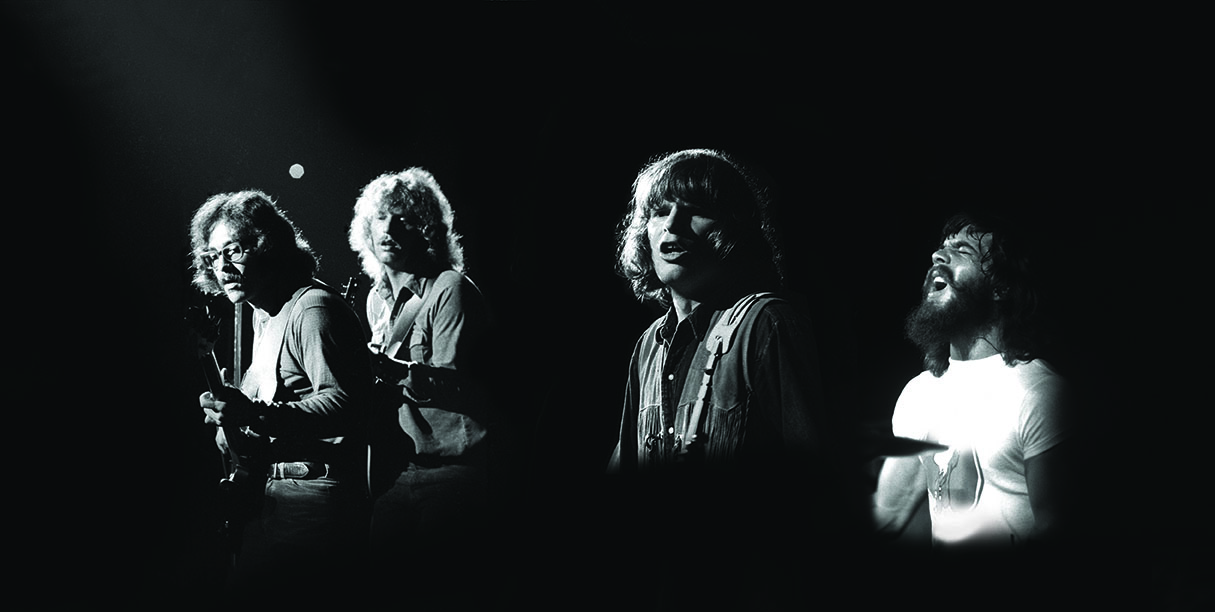 In het kader van het 50-jarige jubileum van Woodstock wordt het optreden dat Creedence Clearwater Revival op het festival gaf eindelijk uitgebracht op CD en vinyl. Tijdens die historische avond in augustus 1969 speelde de band songs als Born On The Bayou, Commotion, Ninety-Nine And A Half (Won't Do) en Bootleg. Live From Woodstock ligt vanaf 9 augustus in de schappen van je (online) platenzaak.
Deze release is heel bijzonder voor de fans: hoewel CCR indertijd een van de weinige bands op de Woodstock-affiche was die reeds in de hitlijsten hadden gestaan, is hun optreden voor het grote publiek ietwat in vergetelheid geraakt: er zitten namelijk geen opnames van John Fogerty en zijn maten in de Woodstock-film en de bijbehorende soundtrack.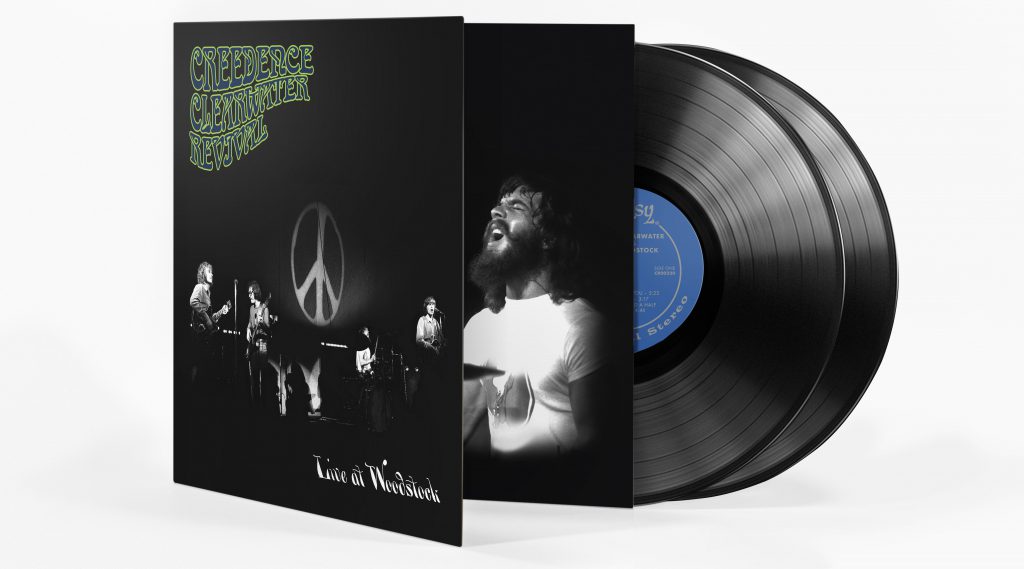 Hun set van een uur vond iets na middernacht plaats op 17 augustus van dat jaar. Dat was later dan gepland, want het optreden van The Grateful Dead liep uit. De set van CCR bevatte hun grootste hits van dat moment, aangevuld met materiaal van hun eerste drie albums, waaronder I Put A Spell On You, Keep On Chooglin' en Suzie Q.
Klik hier om jouw exemplaar van het album te reserveren.
De tracklisting ziet er als volgt uit:
1. Born on the Bayou
2. Green River
3. Ninety-Nine and a Half (Won't Do)
4. Bootleg
5. Commotion
6. Bad Moon Rising
7. Proud Mary
8. I Put a Spell on You
9. The Night Time is the Right Time
10. Keep on Chooglin'
11. Suzie Q