25 moderne grote singer-songwriters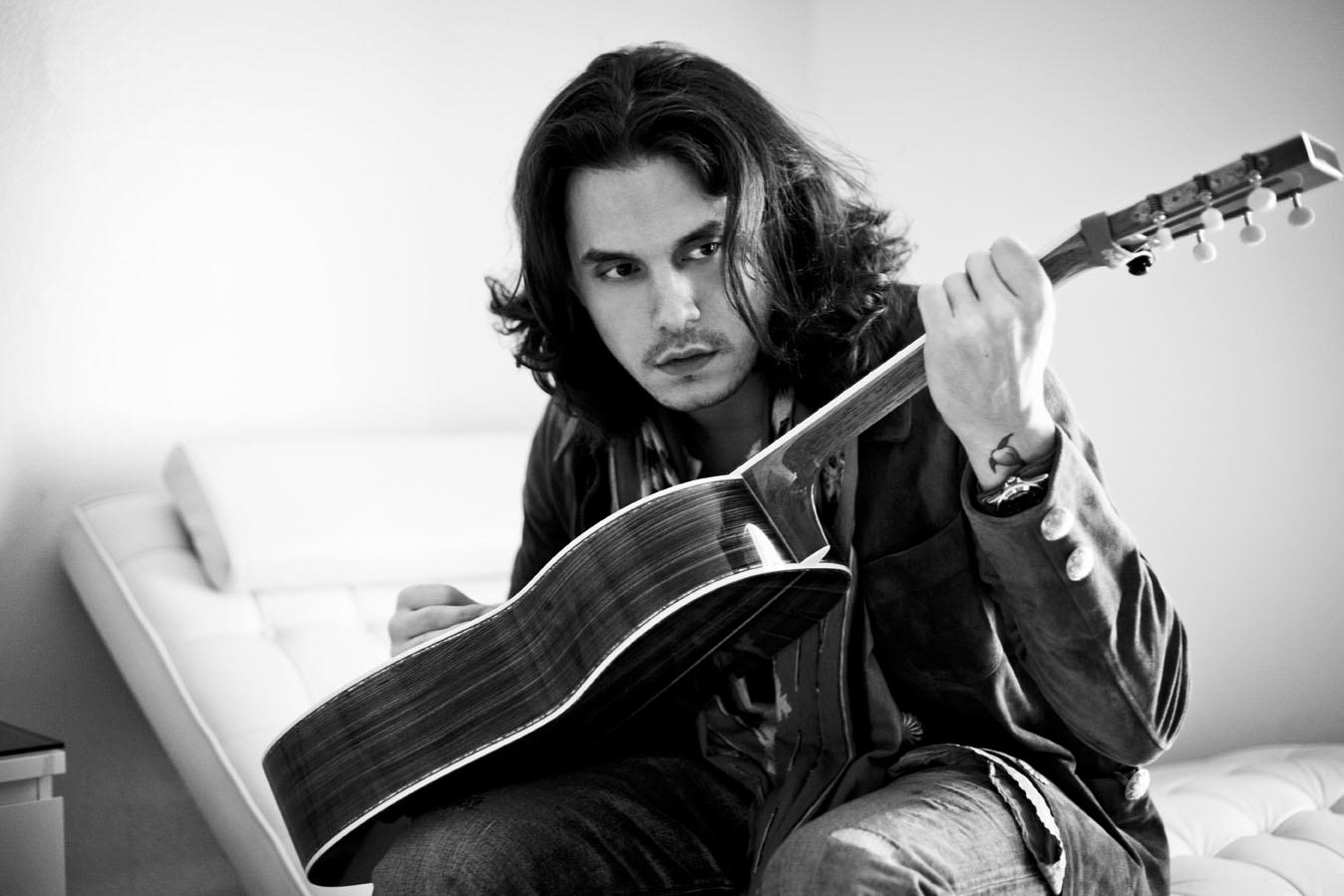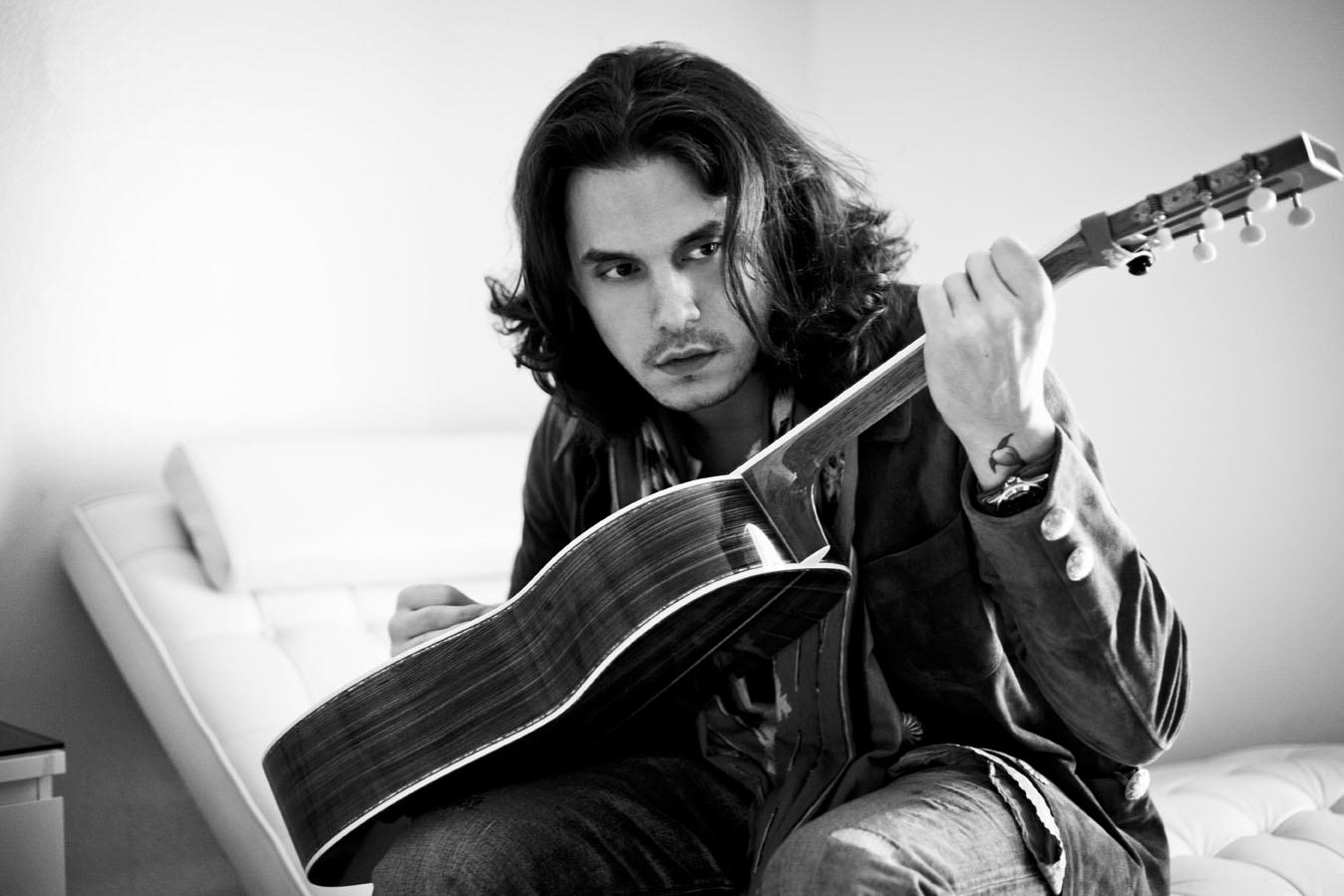 In een vijfdelige serie stellen we de grootste singer-songwriters voor. In deel 4: 25 grote singer-songwriters vanaf de eeuwwisseling tot nu.
Ryan Adams
John Mayer
Jason Mraz
Damien Rice
Norah Jones
Ed Sheeran
Ben Howard
Gavin DeGraw
Conor Oberst (Bright Eyes)
James Blunt
Gabriel Rios
Tom McRae
Adele
Ray LaMontagne
Angus & Julia Stone
Paolo Nutini
Badley Drawn Boy
Donovan Frankenreiter
Alicia Keys
Amy Macdonald
Jack Johnson
Passenger
James Bay
Fink
Bon Iver
Benieuwd naar wie wij tot de grootste singer-songwriters van de 60's en 70's rekenen? Lees dan hier verder!
Of bekijk hier onze lijst van grootste singer-songwriters uit de 70's en 80's.
Nog niet genoeg gehad? Vind hier onze lijst van 25 grote singer-songwriters uit de 80's en 90's.
Komende vrijdag 13 mei verschijnt via Universal Music het album The Greatest Singer Songwriter Hits. Klik hier voor meer informatie.