Ontroerend: Amy Winehouse wint Grammy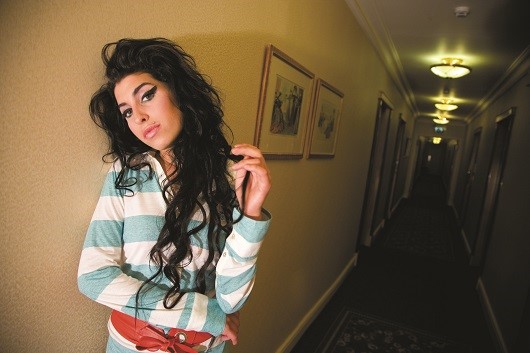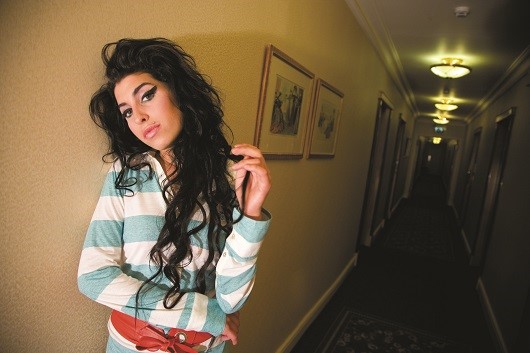 De Britse zanger Sam Smith heeft afgelopen weekeinde liefst vier Grammy-awards gewonnen. Op 10 februari 2008 doet een landgenote van Smith het nog net iets beter. Haar naam? Amy Winehouse. Liefst vijf keer gaat de excentrieke zangeres aan de haal met de prestigieuze muziekprijs.
Wegens problemen met haar visum kan Amy Winehouse niet bij de ceremonie in Los Angeles zijn. Wel staat ze op het podium voor een van de avonden uit de I Told You I Was Trouble-tournee. Via een satellietverbinding krijgt de zangeres de uitslag van de verkiezingen te horen. Haar reactie als ze hoort dat 'Rehab' de prijs voor 'Record Of The Year' wint? Priceless!
Voor de liefhebbers, het nummer Rehab, uit dezelfde concertreeks:
Rehab is afkomstig van het album Back To Black, dat in 2008 de Grammy Award voor Best Album in de wacht sleept. Luister Back To Black hieronder via Spotify.