'Concert For George' krijgt speciale heruitgaves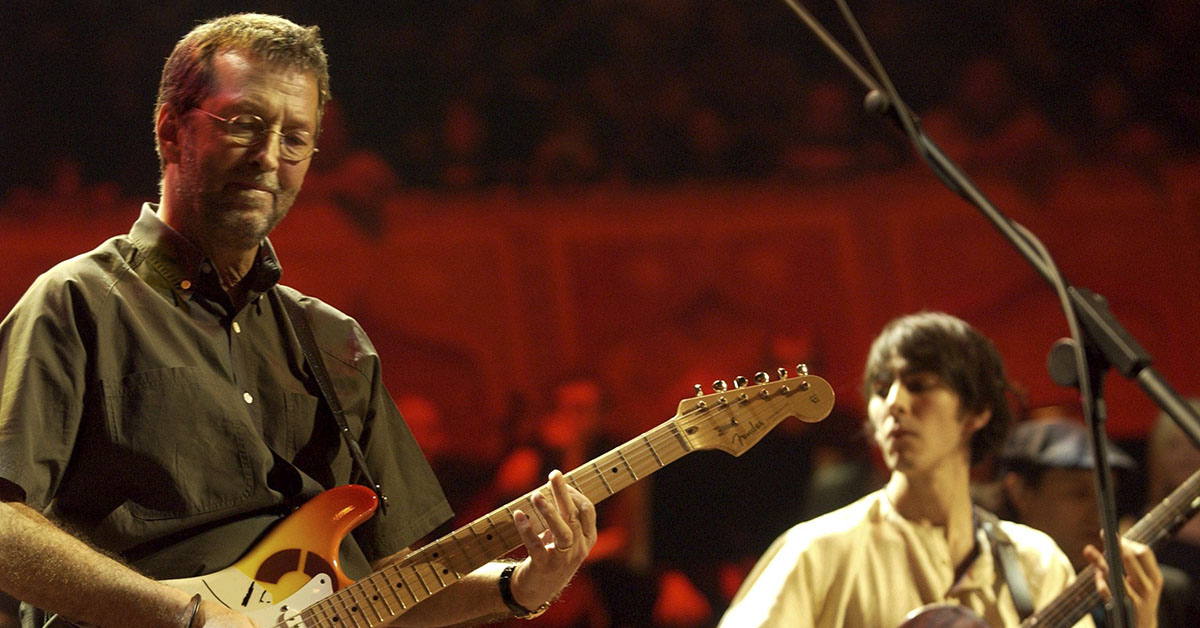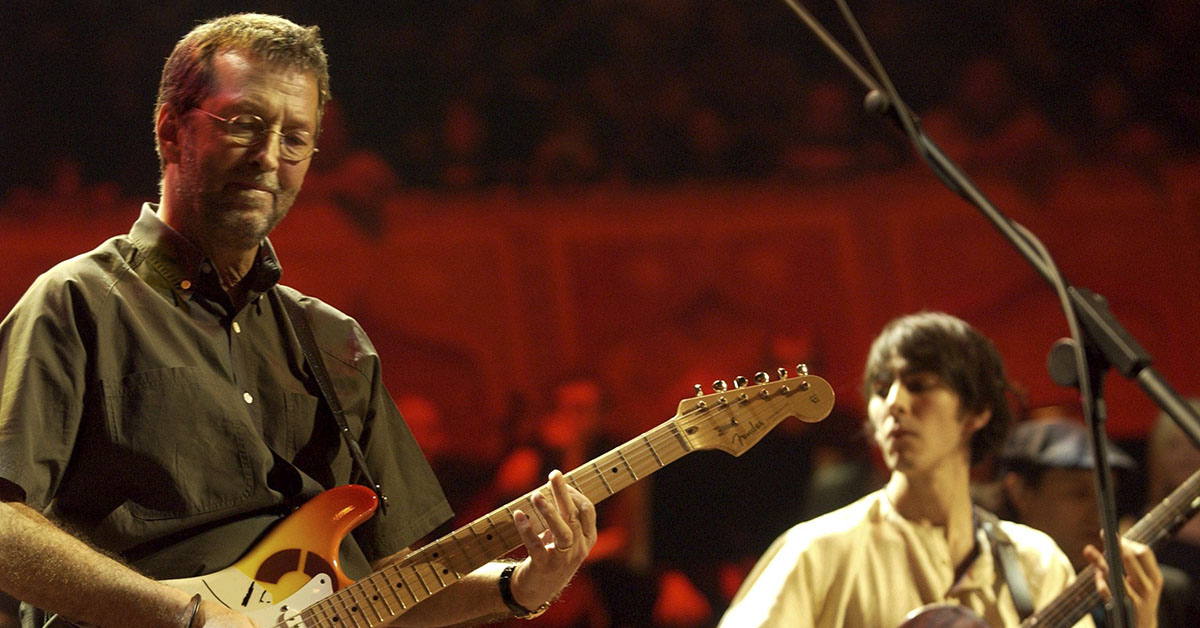 George Harrison zou op 25 februari zijn 75e verjaardag hebben gevierd en daarom wordt het eerbetoon dat Eric Clapton en Olivia Harrison in 2002 voor hem organiseerden opnieuw uitgebracht. Concert For George verschijnt hierbij niet alleen op 2CD/2DVD en 2CD/2BLURAY, maar ook op vinyl en op verschillende streamingdiensten.
Op 29 november 2002, een jaar na George's overlijden, werd er in de Londense Royal Albert Hall een eerbetoon voor hem georganiseerd. Hierbij speelden artiesten als Clapton, Jools Holland, Ringo Starr, Paul McCartney, Jeff Lynne, Tom Petty en Monty Python de mooiste songs uit George's carrière. Waaronder While My Guitar Gently Weeps (gespeeld door Clapton, McCartney en Starr), Taxman (gespeeld door Tom Petty & The Heartbreakers) en The Inner Light (door Jeff Lynne en Anoushka Shankar).


Concert For George verschijnt 23 februari nu voor het eerst op vinyl en op streamingdiensten. Hiernaast komen er nieuwe 2CD, 2CD/DVD en 2CD/2BLURAY configuraties beschikbaar. Op deze DVD en BLU-RAY sets zal zowel het complete concert te vinden zijn, als de 'bioscoop' versie van Concert For George, waarbij hoogtepunten van het concert worden afgewisseld met interviews, opnames van de repetities en 'behind the scenes' beelden.
Concert For George is nu al te reserveren bij Platomania, Velvet en Bol.com.