De mysterieuze Golden Earrings-muur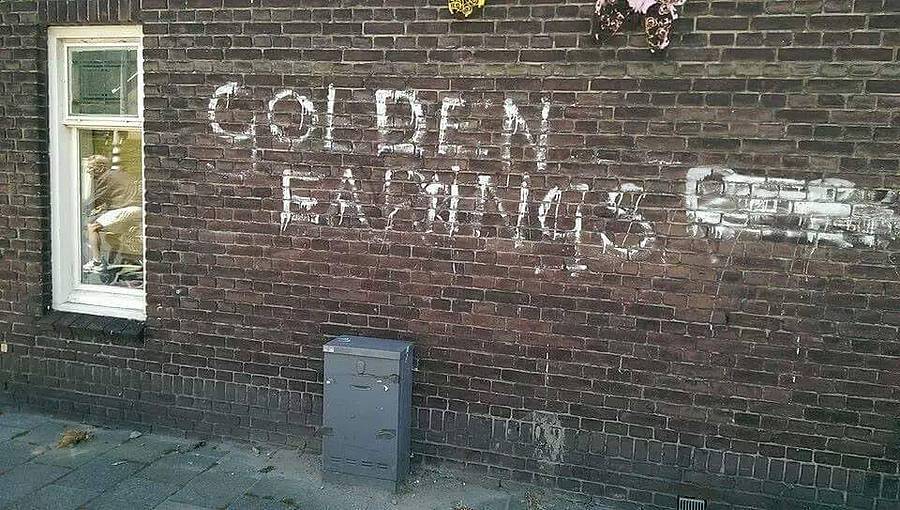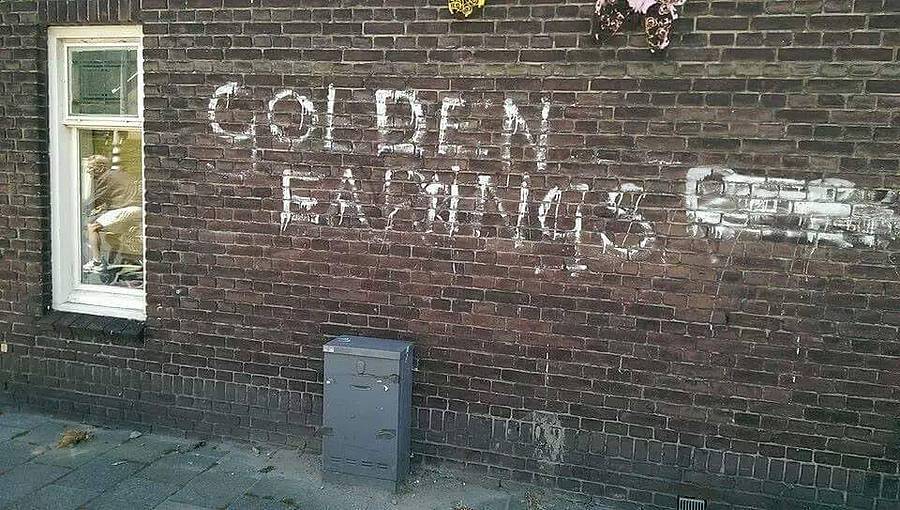 Nog een kleine twee weken en dan wordt de historische muur met daarop het gekalkte 'The Golden Earrings' verwijderd. Wie vindt de mysterieuze persoon verantwoordelijk voor dit stukje vaderlandse muziekhistorie in het Zuid-Hollandse Poeldijk?
Kenners van de Nederlandse muziekhistorie weten dat onze nationale trots Golden Earring ooit startte als 'The Golden Earrings' (of nog eerder: The Tornados). Hoe dat er ongeveer uitzag? Nou, zo. Van links naar rechts: leadzanger Frans Krassenburg, gitaristen Peter de Ronde en George Kooymans, basgitarist Rinus Gerritsen en drummer Jaap Eggermont.


The Golden Earrings speelden in zijn begindagen covers van The Shadows en The Ventures, maar braken vervolgens ook door naar een grote publiek dankzij een eigen platencontract en enkele hits. Het gevolg van deze groeiende populariteit? Juist, fans. En wat doen fans? Ze kalken de namen van hun idolen waar ze maar kunnen.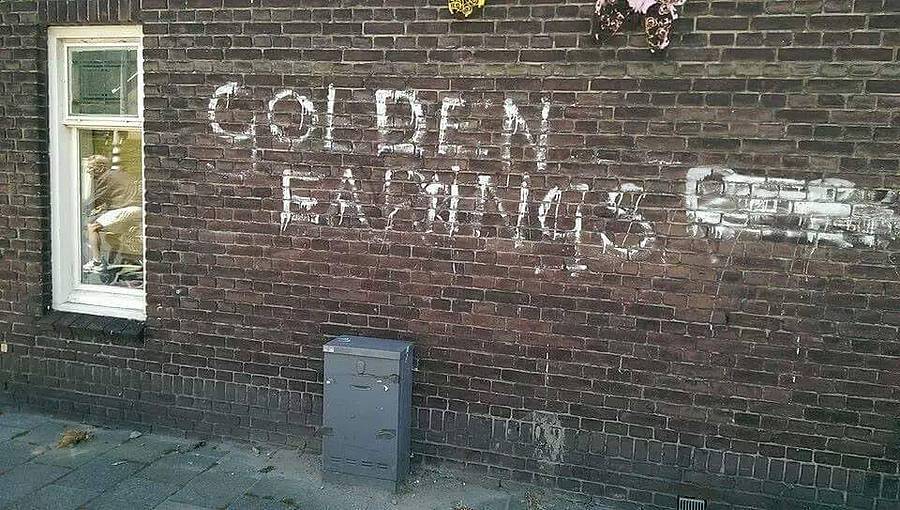 Zie hierboven. De legendarische The Golden Earrings-muur in het Zuid-Hollandse Poeldijk. Ruim vijftig jaar zijn de bewoners van dit dorp in het Westland op zoek naar de 'daders' achter dit muzikale vandalisme.
De tijd dringt. Nog twee weken en dan wordt de muur gezandstraald. Wie o wie helpt helpt het mysterie van Poeldijk oplossen? Kijk hieronder naar het bijzondere item van Omroep West.