6 albums Beatles live re-creators The Analogues aangekondigd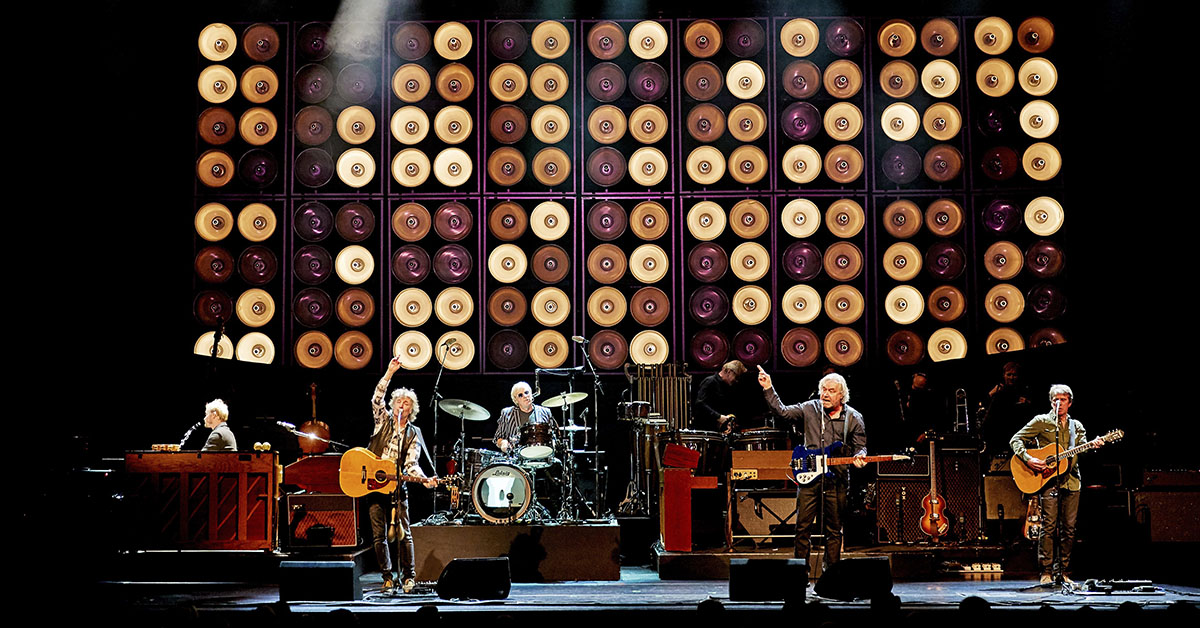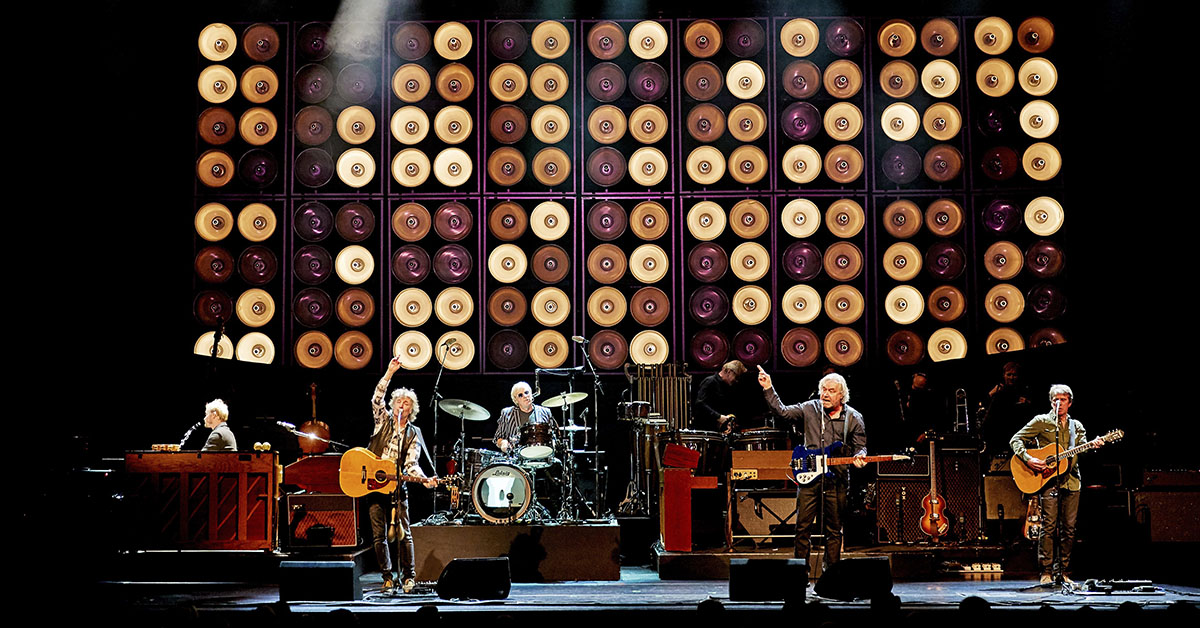 Er komen zes albums aan van de vermaarde Beatles re-creators The Analogues: vijf live-uitvoeringen van iconische Beatles-albums en een Analogues-studioalbum met eigen songs. Het album Sgt. Pepper's Lonely Hearts Club Band LIVE staat als eerste release gepland en zal op 1 juni tijdens het Sgt. Pepper 50th Anniversary Concert van The Analogues in Ziggo Dome worden gepresenteerd.
The Analogues spelen de integrale studioalbums van The Beatles die door de Fab Four zelf nooit live zijn gespeeld. In 1966 stopten The Beatles met optreden en in de drie korte jaren die daarop volgden, namen zij een vijftal legendarische albums op: Sgt. Pepper's Lonely Hearts Club Band, Magical Mystery Tour, The White Album, Let It Be en Abbey Road. The Analogues spelen het repertoire van The Beatles live met de intentie om dit zo authentiek mogelijk te laten klinken, met behulp van een indrukwekkende collectie vintage instrumenten en apparatuur en ondersteund door een tienkoppige strijkers- en blazerssectie. Ieder album wordt op deze manier live vertolkt, integraal van de eerste tot de laatste noot, volledig analoog. De lovende pers omschreef het werk van The Analogues als "muzikale archeologie", "adembenemend" en "sensationeel". Hun vertolking komt bizar dicht bij het origineel en is volgens Leo Blokhuis "liefdevol, virtuoos en gedetailleerd".
Via Universal Music worden deze bijzondere concerten, waarmee The Analogues ondertussen ook regelmatig in het buitenland te zien zijn, nu op cd en vinyl uitgebracht. Op 1 juni, op de dag dat Sgt. Pepper precies 50 jaar geleden uit kwam, spelen The Analogues in Ziggo Dome zowel Magical Mystery Tour als Sgt. Pepper integraal, gevolgd door een mixed set van Beatles-hits en verborgen juweeltjes samen met een aantal gastartiesten.
Na de release van Sgt. Pepper's Lonely Hearts Club Band LIVE op 1 juni volgen in de komende jaren de overige live-albums en het album met eigen werk. Alle albums van The Analogues verschijnen op het Decca label.
Vanaf voorjaar 2018 zijn The Analogues opnieuw live te zien in de Nederlandse theaters, dit keer met een show rondom The White Album. Ga naar www.theanalogues.net voor meer informatie.