Beluister Paul McCartney's nieuwe single 'Fuh You'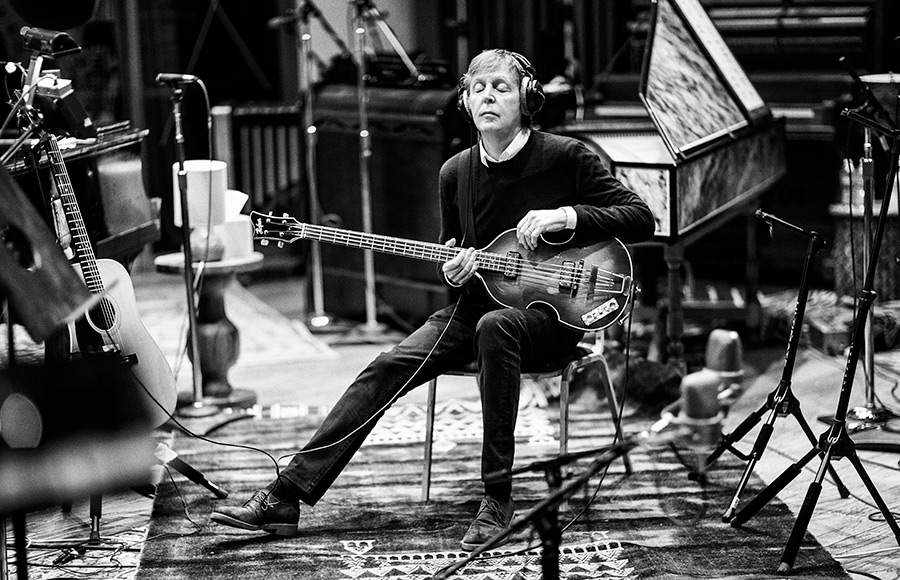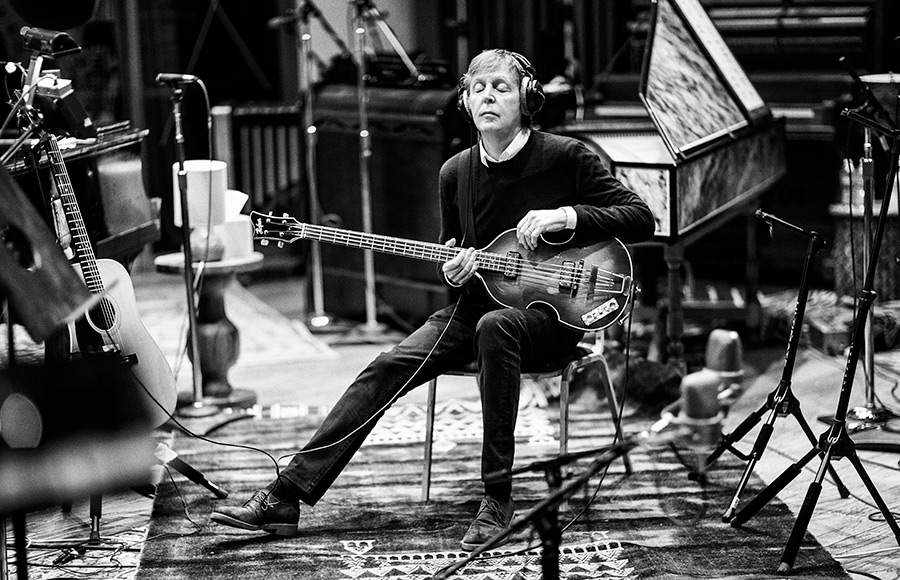 Paul McCartney heeft in aanloop naar de release van zijn nieuwe album Egypt Station weer een nieuwe song gedeeld. Het gaat om Fuh You. Je kunt het nummer hieronder beluisteren.
Het op 7 september te verschijnen album van de ex-Beatle is de opvolger van het in 2013 uitgebrachte NEW. De tracklisting van Egypt Station ziet er als volgt uit:
1. Opening Station
2. I Don't Know
3. Come On To Me
4. Happy With You
5. Who Cares
6. Fuh You
7. Confidante
8. People Want Peace
9. Hand In Hand
10. Dominoes
11. Back In Brazil
12. Do It Now
13. Caesar Rock
14. Despite Repeated Warnings
15. Station II
16. Hunt You Down/Naked/C-Link
Met Egypt Station wil McCartney de luisteraar meenemen op een muzikale reis. "Ik vond de woorden Egypt Station wel lekker klinken," vertelt de poplegende. "Het deed me denken aan de 'album-albums' die we vroeger maakten. Elk nummer op de plaat is als een ander treinstation – dat was een mooie basis om mee aan het werk te gaan". Eerder waren de songs Come On To Me en I Don't Know al te beluisteren.
Klik hier om jouw exemplaar van Egypt Station te reserveren.