Heruitgave Paul McCartney's 'Flowers In The Dirt' op komst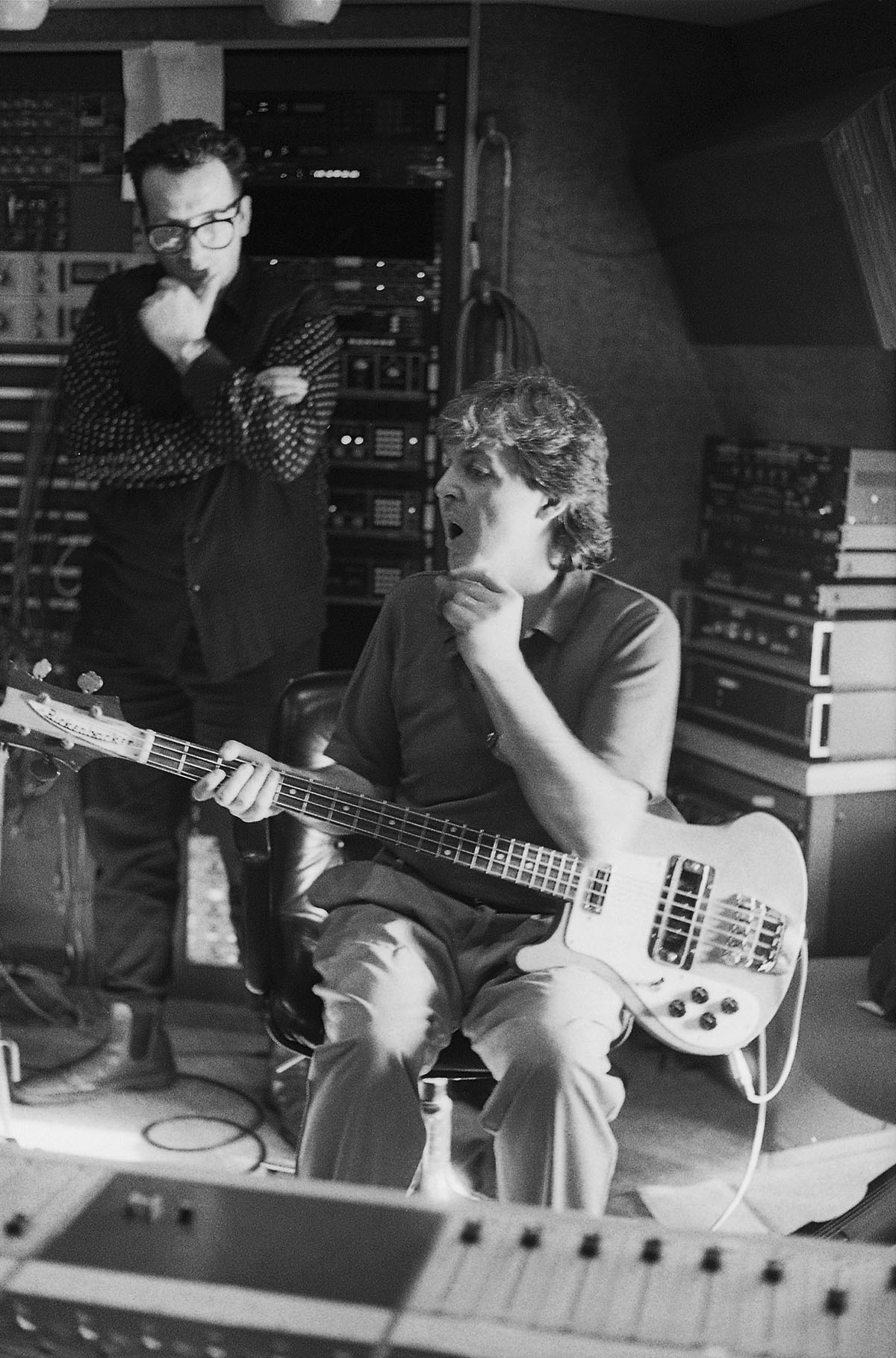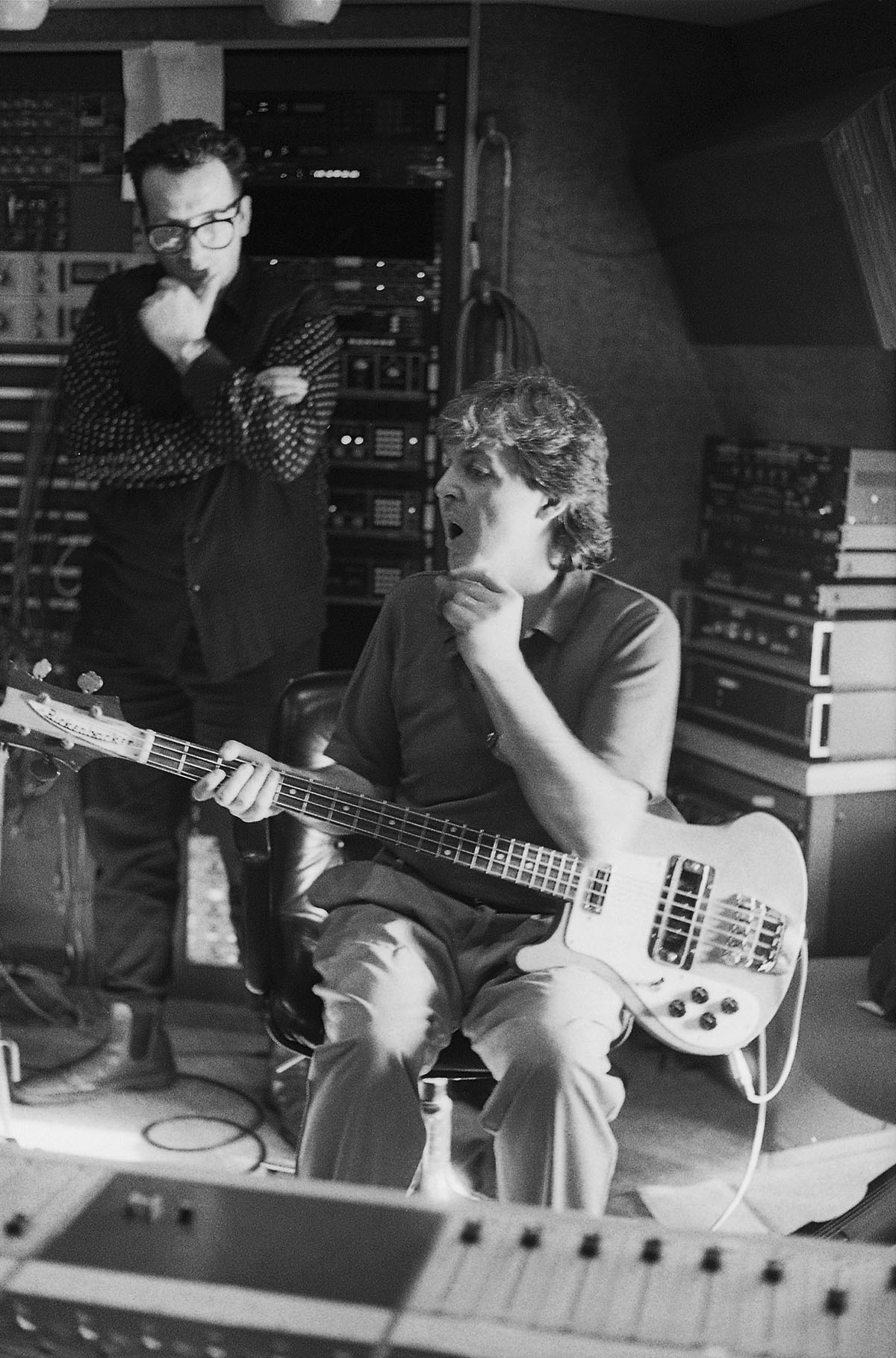 Er wordt een nieuw album aan Paul McCartneys 'Archive Collection' toegevoegd. Nadat er al eerder uitgebreide hertuigaves verschenen van klassiekers als Ram (1971), Tug Of War (1980) en Venus And Mars (1975), is het nu de beurt aan het uit 1989 afkomstige Flowers In The Dirt.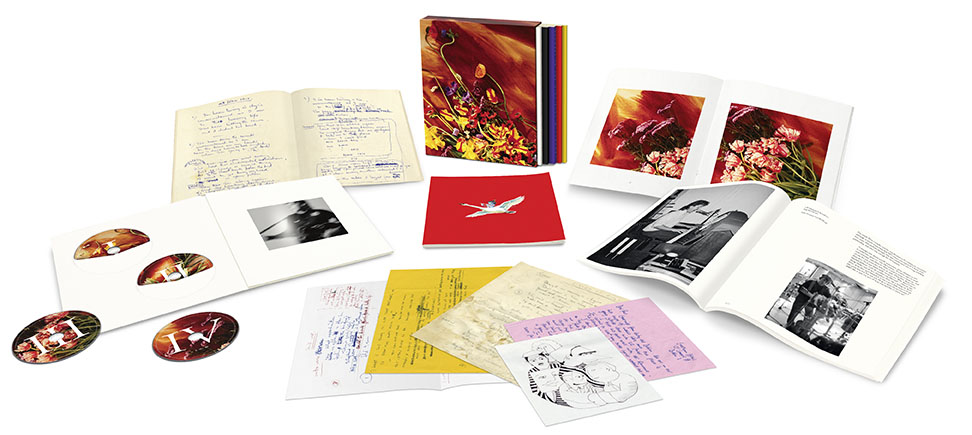 Dit achtste soloalbum van McCartney is een van de meest geprezen platen van de jaren tachtig en werd genomineerd voor BRIT- en Grammy Awards. McCartney werkte tijdens de opnames onder meer samen met Elvis Costello en David Gilmour.
Deze indrukwekkende 3CD/DVD deluxe editie bevat naast het geremasterde album achttien bonustracks, waaronder niet eerder uitgebrachte demo's, b-kantjes, remixen, single edits en drie niet eerder uitgebrachte tracks. De dvd bevat videoclips, de documentaire Put It There en niet eerder vertoond beeldmateriaal. Hiernaast zitten er vier (!) boekjes bij deze set met niet eerder gepubliceerd fotomateriaal en een nieuw interview met McCartney en Costello.
Naast de uitgebreide deluxe editie zal Flowers In The Dirt ook als 2CD, 2LP en digitaal verschijnen. Fans van Macca moeten nog wel even geduld hebben: de heruitgaves zijn pas vanaf 24 maart 2017 verkrijgbaar.