Opnames nieuw album Neil Finn te volgen op Facebook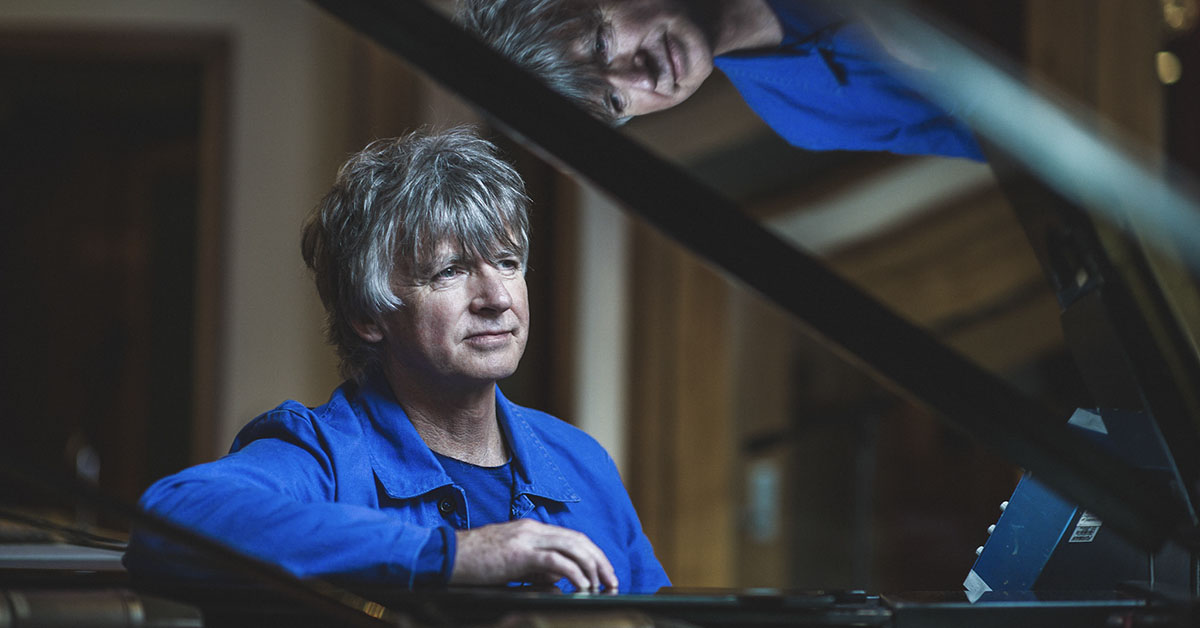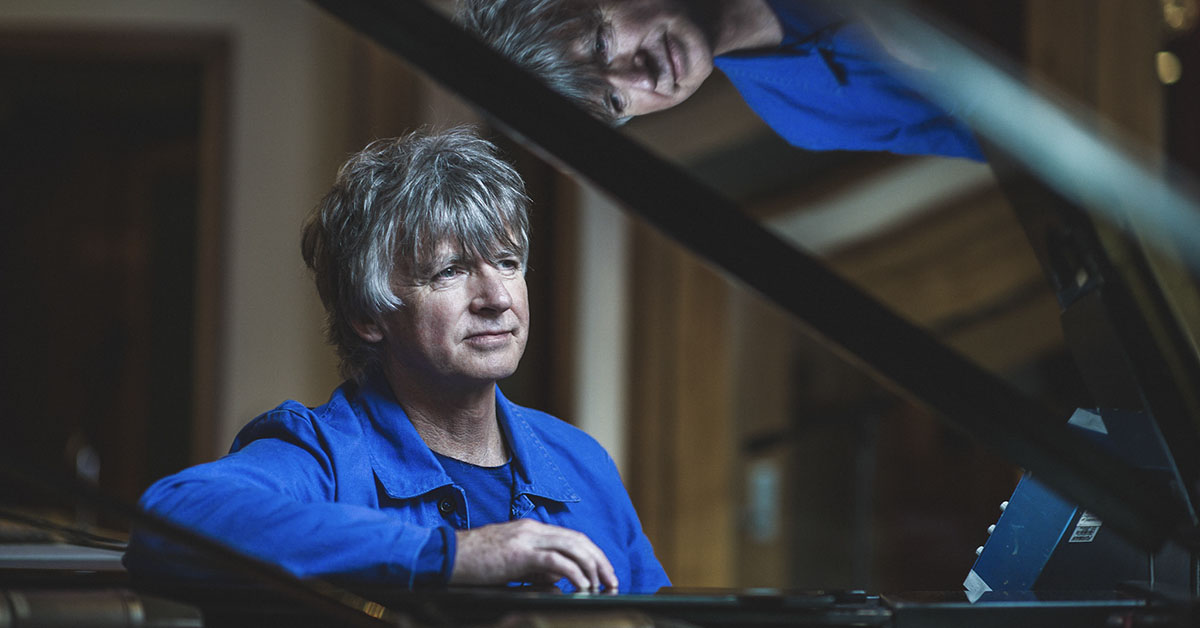 Levende legende Neil Finn zal zijn nieuwe album op een wel heel bijzondere wijze met de wereld delen: zijn fans kunnen namelijk getuige zijn van het complete opnameproces van deze plaat via een wekelijkse live-stream op Facebook.
"Elke vrijdag in augustus zal ik een live-sessie uitzenden op Facebook vanuit mijn studio in Auckland. Hierbij zal ik, omringd door vrienden, familie en muzikanten, oude en nieuwe songs spelen. De kijkers kunnen echt volgen hoe deze nieuwe songs hun vorm vinden. Ondertussen werken we toe naar de laatste livesessie op 25 augustus. Op die dag zullen we het nieuwe album daadwerkelijk opnemen," aldus Finn. Het album, dat Out Of Silence zal heten, gaat op dezelfde dag gemixt en gemasterd worden en verschijnt een week later op 1 september.
Ondanks het grote tijdsverschil met Nieuw-Zeeland zullen de sessies op een voor de Nederlandse fans zeer redelijk tijdstip plaatsvinden: elke vrijdagochtend om 9.00 uur. Like Neil Finn op Facebook via deze link.
Out Of Silence wordt Finns vierde soloalbum en is de opvolger van het in 2014 verschenen Dizzy Heights.