Peter Koelewijn, George Baker e.a. naar 'Golden Years' concert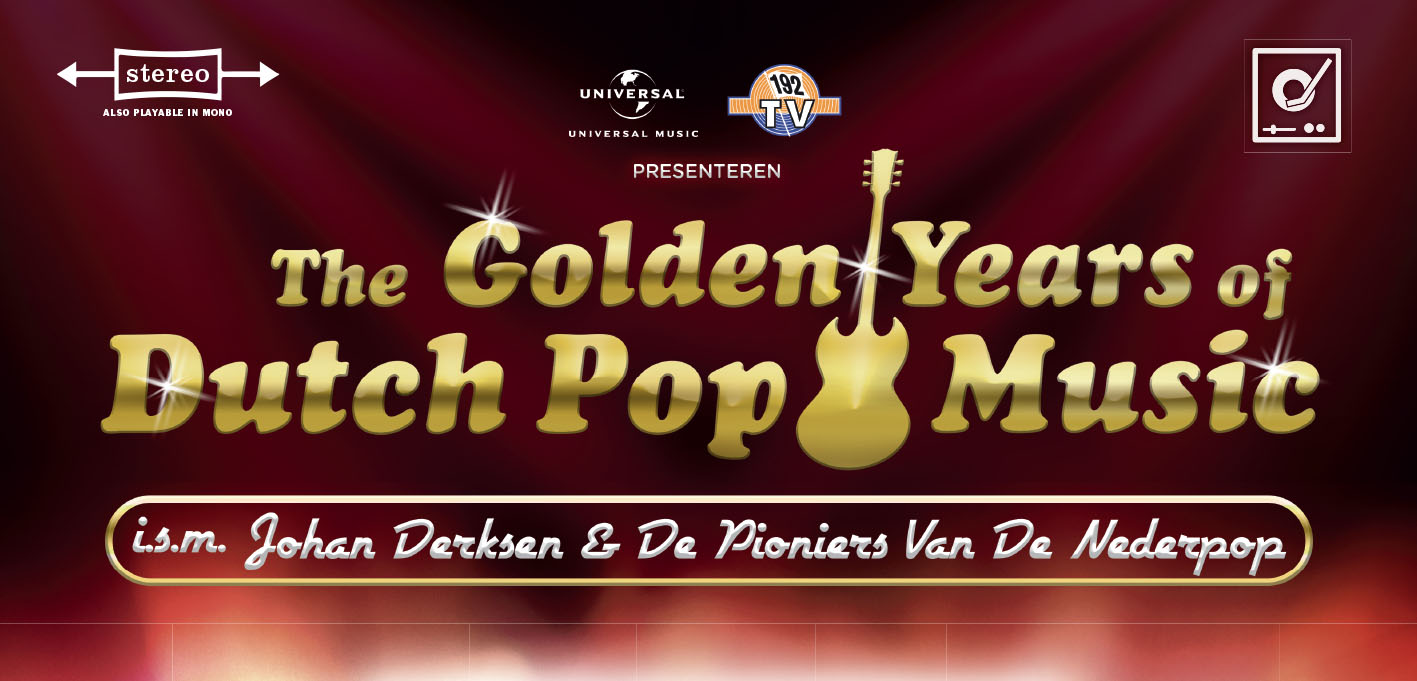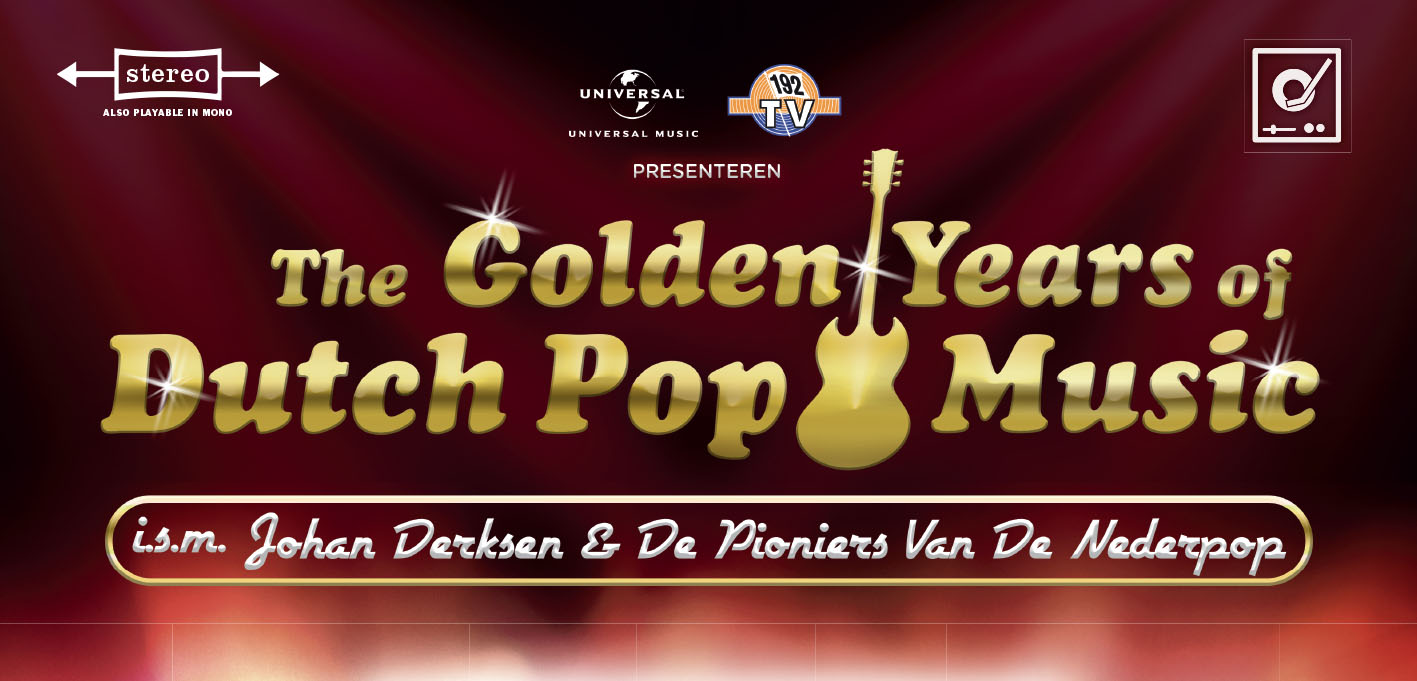 Op woensdag 25 oktober wordt de Nederlandse popgeschiedenis geëerd tijdens The Golden Years Of Dutch Pop Music. Een avond lang komen de grootste Nederpophits uit de sixties voorbij, uitgevoerd door vele originele artiesten van toen. Het evenement dat plaats zal vinden in Hart van Holland (Nijkerk) is een initiatief van Universal Music en 192TV en wordt gepresenteerd door niemand minder dan Johan Derksen.
Derksen komt overigens niet alleen: hij neemt 'zijn' Pioniers Van De Nederpop mee, waaronder Rudy Bennett (The Motions), Frans Krassenburg (Golden Earrings), Theo van Es (The Shoes) en Johnny Kendall. Dit gezelschap – begeleid door de fenomenale band The Clarks – trekt al sinds 2015 langs uitverkochte theaters door heel het land. Tevens zullen George Baker en Peter Koelewijn acte de présence geven. De legendarische Dave Berry zal de avond als special guest afsluiten.
De avond is vernoemd naar de onder Nederpopliefhebbers zeer populaire cd-reeks 'The Golden Years Of Dutch Pop Music' van Universal Music. Deze serie brengt de Nederpopgeschiedenis van de jaren zestig, zeventig en tachtig samen als nooit tevoren: inmiddels staan er meer dan vijftig dubbelalbums op de teller. Ook bij de kijkers van 192TV zijn de Nederpopklassiekers van toen uitermate populair en de muziekzender zendt ze dan ook dagelijks uit. Met hun evenement willen Universal Music en 192TV de muziek nog dichter bij het publiek brengen.
The Golden Years Of Dutch Pop Music
25 oktober, Hart van Holland, Berencamperweg 12, 3861 MC Nijkerk
Deur open 18.30 uur, aanvang 20.00 uur.
Kaarten zijn verkrijgbaar vanaf €40 (exclusief servicekosten) en zijn te bestellen via www.ticketmaster.nl en 0900 – 300 1250 (60 cpm).