Queen met Adam Lambert naar Ahoy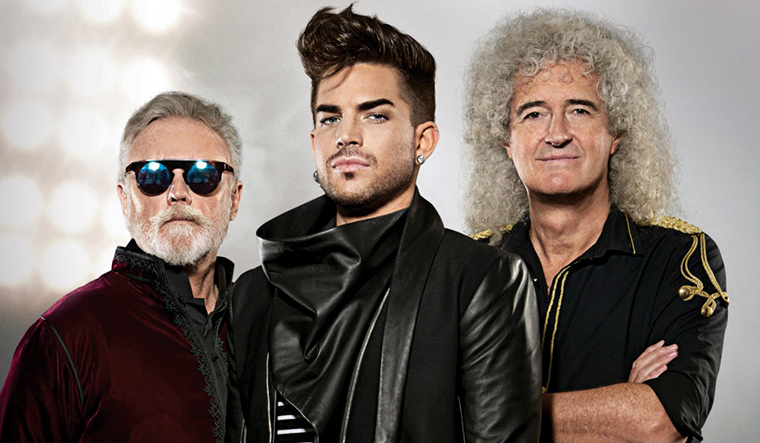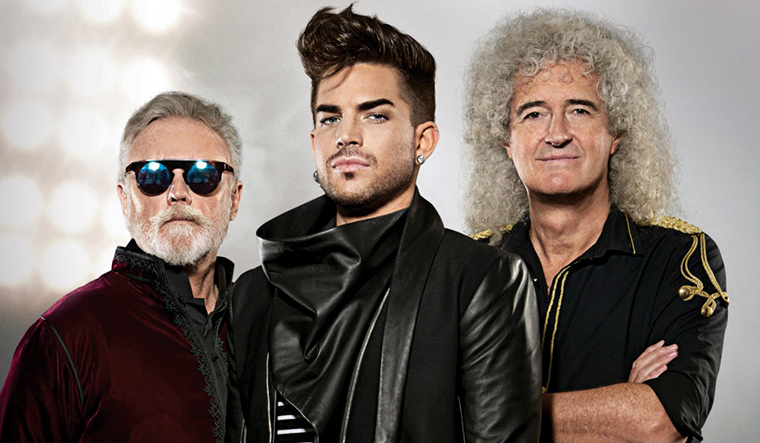 Op woensdag 27 juni geven Queen + Adam Lambert een concert in Rotterdam Ahoy. Na een uiterst succesvolle tour in 2017, waarbij de band o.a. in een uitverkochte Ziggo Dome speelde, keert het gezelschap deze zomer terug naar Europa voor twaalf nieuwe optredens. De kaartverkoop voor het concert in Rotterdam start aanstaande zaterdag.
'De reacties op onze vorige tournee waren zó positief dat we graag nog een keer op tournee gaan om de steden te bezoeken die we de laatste keer gemist hebben', aldus Brian May. 'Nu we fysiek nog in staat zijn om op te treden tijdens zulke imponerende, grote evenementen dachten we: Yes! Laten we nog een rondje langs de zalen maken!'
Tijdens deze tour brengt de band een speciaal ontworpen productie met daarin de modernste technologische hoogstandjes. De keuze van de nummers die ze gaan spelen wordt ongetwijfeld beïnvloed door Queen's bestverkochte album tot nu toe: News of the World, waar onlangs nog een fraaie jubileumeditie van verscheen. Op deze plaat zijn Queen-klassiekers als We Will Rock You en We Are the Champions te vinden.
Kaartjes voor het concert kosten 59 tot 79 euro en zijn vanaf zaterdag 10 februari om 10.00 verkrijgbaar via www.ticketmaster.nl en 0900 – 300 1250 (60 cpm).
Klik hier om de jubileumeditie van News Of The World te beluisteren.