Soundtrack Eric Clapton docu 'Life In 12 Bars' aangekondigd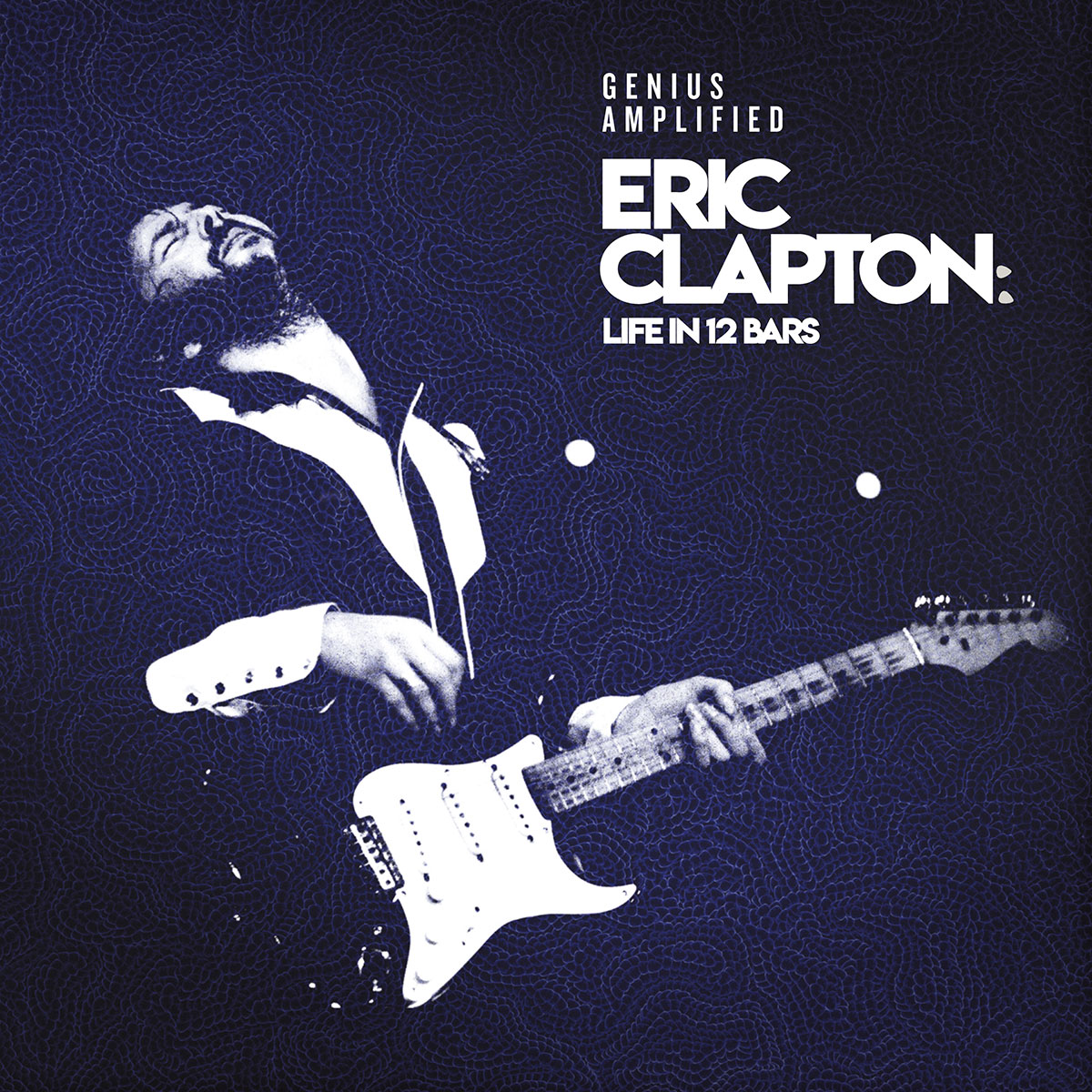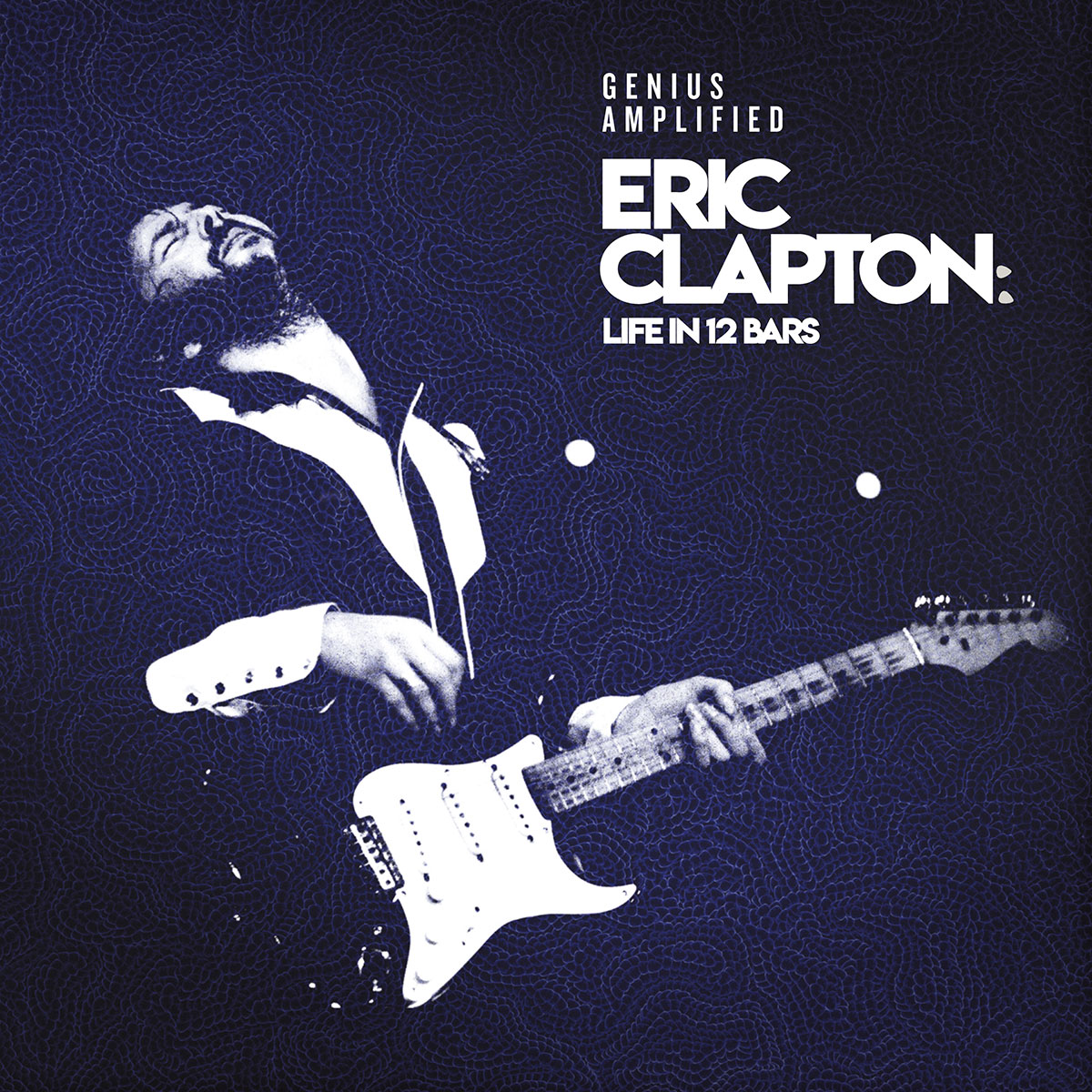 Op 8 juni verschijnt de officiële soundtrack van de nieuwe Eric Clapton-documentaire Life In 12 Bars. In deze film geeft de met een Oscar onderscheiden regisseur Lili Fini Zanuck een bijzonder persoonlijke kijkje in het leven van de legendarische gitarist. De documentaire zal later dit jaar worden uitgezonden door de BBC.
De soundtrack verschijnt zowel op 2CD, digitaal als op 4LP (release: 20 juni) en bevat 32 tracks uit Clapton's illustere carrière, waaronder tracks van The Yardbirds, John Mayall's Bluesbreakers, Cream, Blind Faith, Derek and the Dominos, The Beatles, Aretha Franklin, Muddy Waters en natuurlijk van zijn solowerk.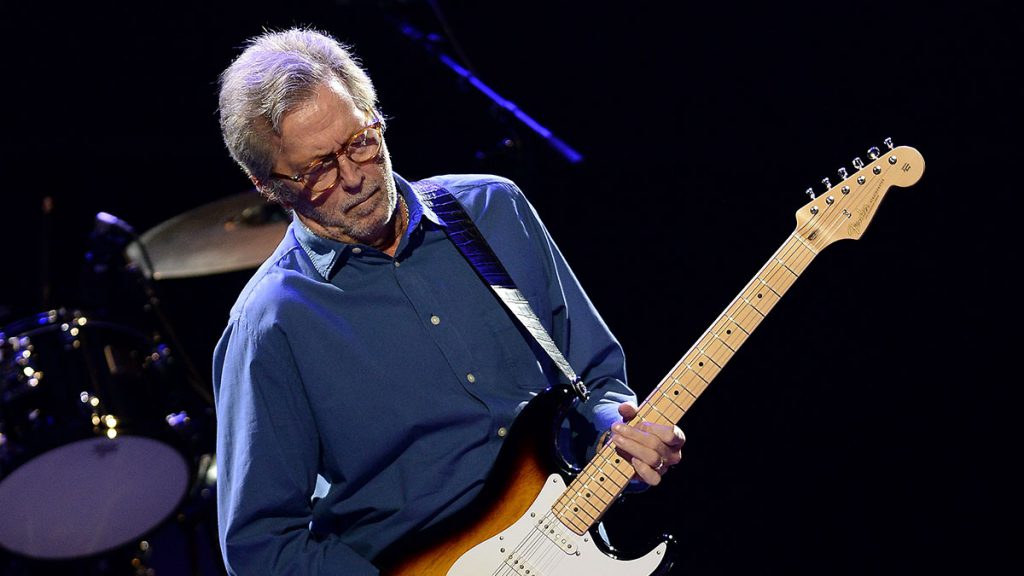 Er staat ook vijf nooit eerder uitgebrachte songs op: een 17 minuten durende live-versie van Cream's Spoonful, opgenomen tijdens de afscheidstournee van de band van 1968. Twee tracks zijn van Derek And The Dominos: High, in 1971 opgenomen voor het nooit uitgebrachte tweede album van deze band (Clapton nam het later opnieuw op voor soloplaat There's One In Every Crowd) en het nummer Little Wing, een live-opgenomen ode aan Jimi Hendrix. Tot slot twee nooit uitgebrachte solo-opnames: zijn volledige opname van I Shot The Sherrif en Chuck Berry's Little Queenie, opgenomen in 1971 tijdens Claptons comeback tournee. Hiernaast staan er ook alternatieve mixen van After Midnight en Let It Rain op het album.
De soundtrack van Life In 12 Bars is o.a. te reserveren bij Platomania, Velvet en Bol.com.
Volledige tracklisting:
DISC ONE                                                            
Big Bill Broonzy: Backwater Blues (4.07) The Big Bill Broonzy Story  1957
Muddy Waters: My Life Is Ruined (2.38) Chess single 1953
Muddy Waters: I Got Mojo Working (4.28) Live At Newport Jazz Festival 1960
The Yardbirds: I Wish You Would (2.19) – studio version
The Yardbirds: For Your Love (2.30) For Your Love 1965
John Mayall & The Bluesbreakers: Steppin' Out (2.29) John Mayall Bluesbreakers with Eric Clapton 1966
John Mayall & The Bluesbreakers: All Your Love (3.37) John Mayall Bluesbreakers with Eric Clapton 1966
Cream: I Feel Free (2.57) Fresh Cream 1966
Cream: Strange Brew (2.50) Disraeli Gears 1967
Cream: Sunshine of Your Love (4.12) – studio version
Aretha Franklin: Good to Me As I Am To You (3.58)  Lady Soul / Recorded on December 16 and 17, 1967
Cream: Crossroads live (4.18) Wheels Of Fire / Recorded 10 March 1968 at Winterland, San Francisco, CA16
The Beatles: While My Guitar Gently Weeps (4.45)The Beatles  / Recorded 5–6 September 1968
Cream: Badge (2.48)  Goodbye / Recorded October 1968 at IBC Studios in London
Cream: White Room live (5.41) Live Cream II / recorded October 4, 1968 at the Oakland Coliseum Arena
Cream: Spoonful (17.27) live from Goodbye tour – LA Forum October 19, 1968  previously unreleased
Blind Faith: Presence Of The Lord (4.52) – studio version
CD2:                                                          
Delaney & Bonnie & Friends featuring Eric Clapton: Comin' Home (7.51) Live at Fairfield Halls
Eric Clapton: After Midnight (3.25) alternate mix  from Eric Clapton (first album) 1970
Eric Clapton: Let It Rain (5.00) alternate mix from Eric Clapton (first album) 1970
Derek and The Dominos: High (3.10) (Olympic Studios, April 1971) Derek and The Dominos album  previously unreleased
George Harrison: My Sweet Lord (4.44) All Things Must Pass 1970
Derek and The Dominos: Thorn Tree In The Garden (2.55) Layla & Other Assorted Love Songs 1970
Derek and The Dominos: Nobody Knows You When You're Down And Out (5.01) Layla & Other Assorted Love Songs 1970
Derek and The Dominos: Bell Bottom Blues (5.08) Layla & Other Assorted Love Songs 1970
Derek and The Dominos: Layla (7.10) Layla & Other Assorted Love Songs 1970
Derek and The Dominos: Little Wing (6.11) Live At The Fillmore 1970
Derek and The Dominos: Got To Get Better In A Little While (6.05) – studio version
Eric Clapton: I Shot The Sheriff (6.54) previously unreleased full length version from 461 Ocean Blvd 1970
Eric Clapton: Little Queenie live (6.00) Long Beach Arena, Long Beach, California, July 19/20, 1974  previously unreleased
Eric Clapton: Mainline Florida (4.08) 461 Ocean Boulevard 1974
Eric Clapton: Tears In Heaven (4.31) – studio version