1.000 muzikanten spelen Learn To Fly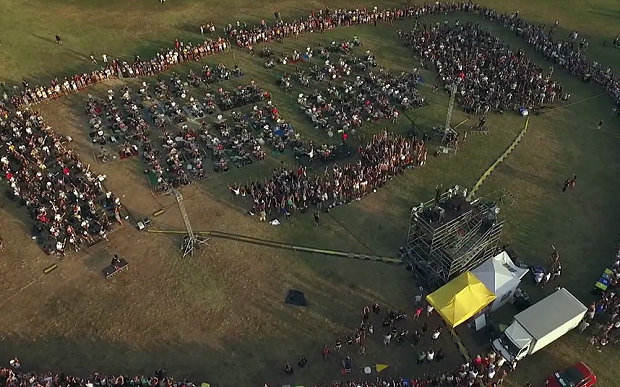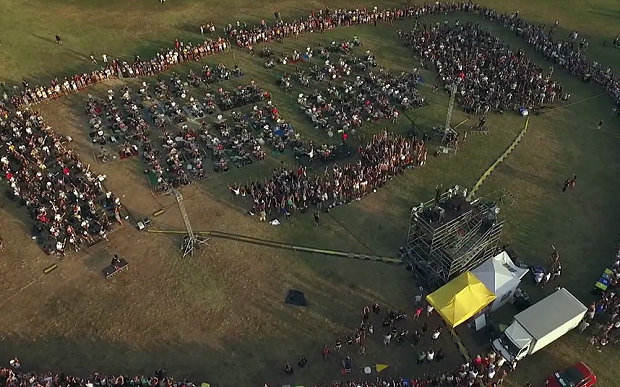 Stel, je wilt er als inwoner van het Italiaanse Cesena alles aan doen om de Foo Fighters naar jouw stad te halen. Wat organiseer je dan? Een geweldig optreden met 1.000 muzikanten!
We vragen ons eerlijk af of de Foo Fighters hier aan kunnen tippen. Het is zonder twijfel een van de meest indrukwekkende vertolkingen van het nummer Learn To Fly ooit. En het kan haast niet anders of Dave Grohl en zijn mannen maken een plekje vrij in hun agenda. Vooralsnog heeft de band via Twitter enkel gereageerd met de tekst: 'Wat prachtig'.