Louie X Erlanger over Willy DeVille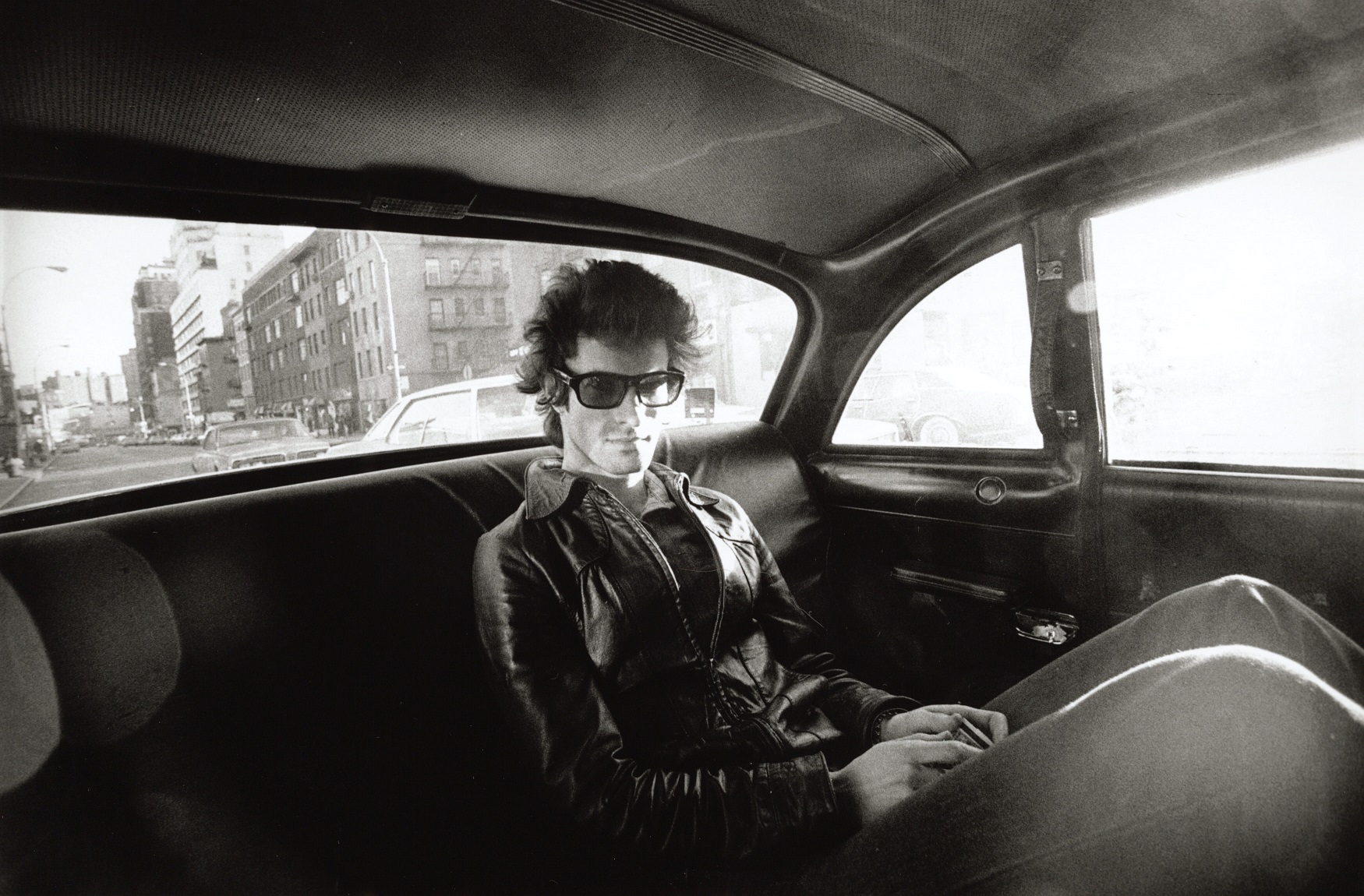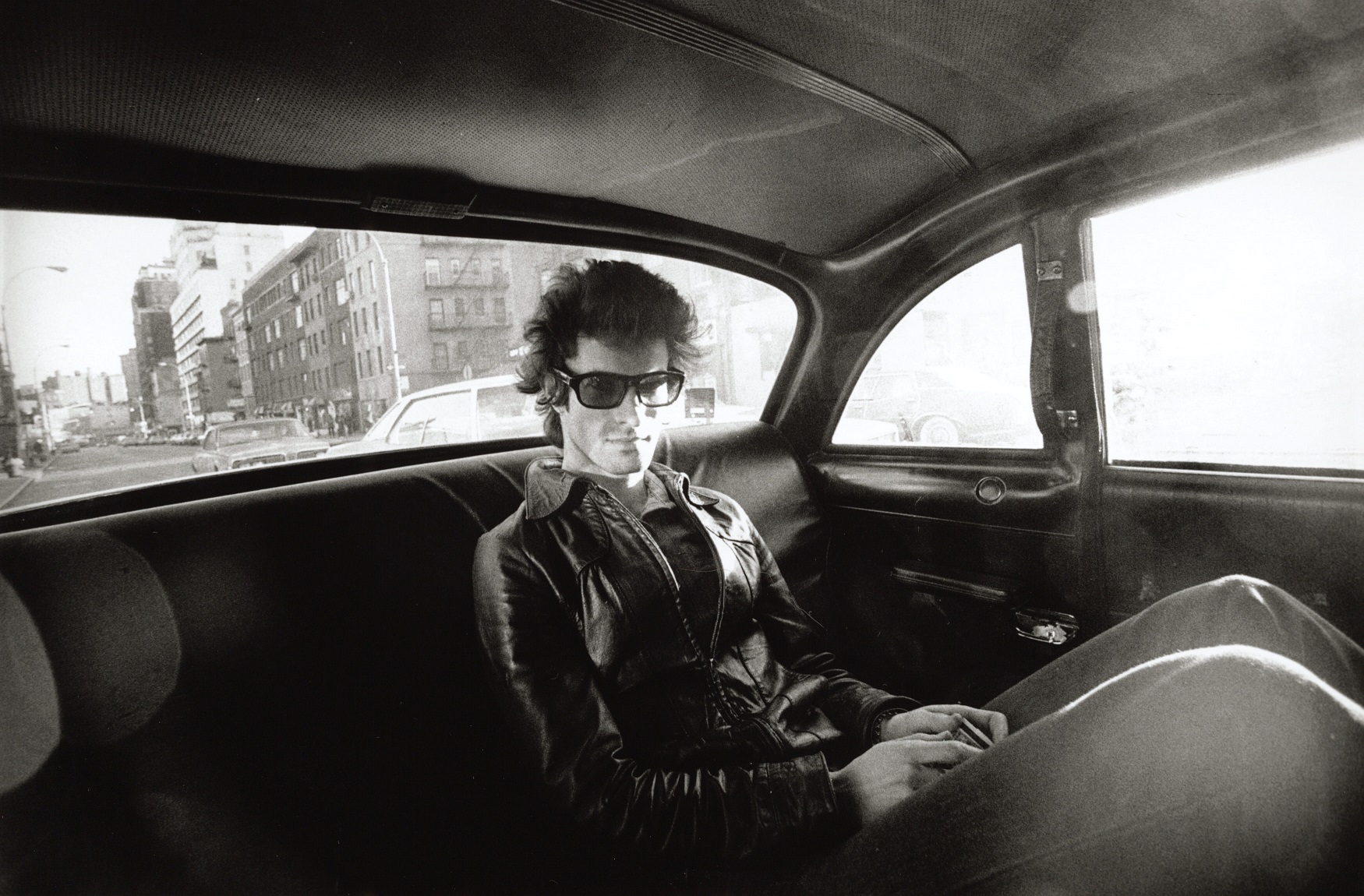 De unieke verzamelaar Willy DeVille Collected verschijnt op 20 februari. Het booklet bevat exclusieve herinneringen van zij die met Willy samenwerkten.
Onderstaand een gedeelte van het verhaal van Louie X Erlanger, de originele gitarist van Mink DeVille. Zijn complete verhaal beschrijft de begindagen van de band en de eerste 3 albums. Dit verhaal gaat over het laatste album waarop Louie op te horen was: Le Chat Bleu.
"By the time we set out to do "Le Chat Bleu", Manfred, Ruben and Bobby were gone and Willy wanted to change managers. This resulted in a lawsuit where our equipment was locked up and we couldn't tour. Capitol became worried about recouping their investment. So Willy, oblivious to money as he always was, decided it was time to make his dream recording in Paris, with Jean Claude Petit doing string arrangements. I thought he was crazy. I'd seen him jettison two friends who in Mink's early years had eaten Hamburger Helper every day for a year to support his vision, and I suspected we were on the verge of being dropped by our label. So I was pretty disgusted with everything. Willy's response? On the plane to Paris he said to me "Don't worry, I have an angel on my shoulder." Then he proceeded to tell me that one of the funniest things I ever said to him was "Willy you're one of the most difficult people I've ever dealt with" and he started to laugh. Willy had a puzzling take on reality, but for some reason I'm laughing thinking about it. At the time, though, I was feeling ready to move on.
Working with Elvis Presley's rhythm section of Ron Tutt and Jerry Scheff on Le Chat Bleu in Paris was a pleasure. They had a great feel and could play anything. I think it's a great record, but Capitol in the U.S. didn't understand it. "Mazurka", a zydeco accordion tune lifted from a Queen Ida LP that I had loaned Willy to force him to return my Wild Tchoupitoulas cassette, was the track that drove them crazy. Kenny Margolis played great accordion on it, but rock 'n' roll records didn't have accordion in those days; polka records did. Consequently, the label wouldn't release the album. Willy was beside himself, but he was a very persistent guy and he convinced Capitol France to release it. It ended up doing well, so Capitol U.S. capitulated and released it. Even so, they replaced Mazurka with "Turn You Every Way But Loose". Notes about the recording: Doc Pomus wrote a few tunes with Willy. I met Doc while hanging out and jamming at the same blues clubs where Doc hung out. I kept telling him about Willy and of course when Doc finally saw him perform he became a fan, telling Willy he'd like to work with him. Before he co-wrote songs for "Le Chat Bleu" Doc had written the liner notes to Return To Magenta. My favorite of the Doc/Willy tunes is "Just To Walk That Little Girl Home." It's the essence of both of them. There's a great unreleased outtake from the Le Chat Bleu sessions: a beautiful version of Johnny "Guitar" Watson's "Motorhead Baby." It's one of the few blues that Willy sang in his own natural voice rather than in his John Hammond growl, and it's great."

Unieke woorden zijn voor ons niet genoeg. Deze unieke beelden willen we ook met jullie delen.